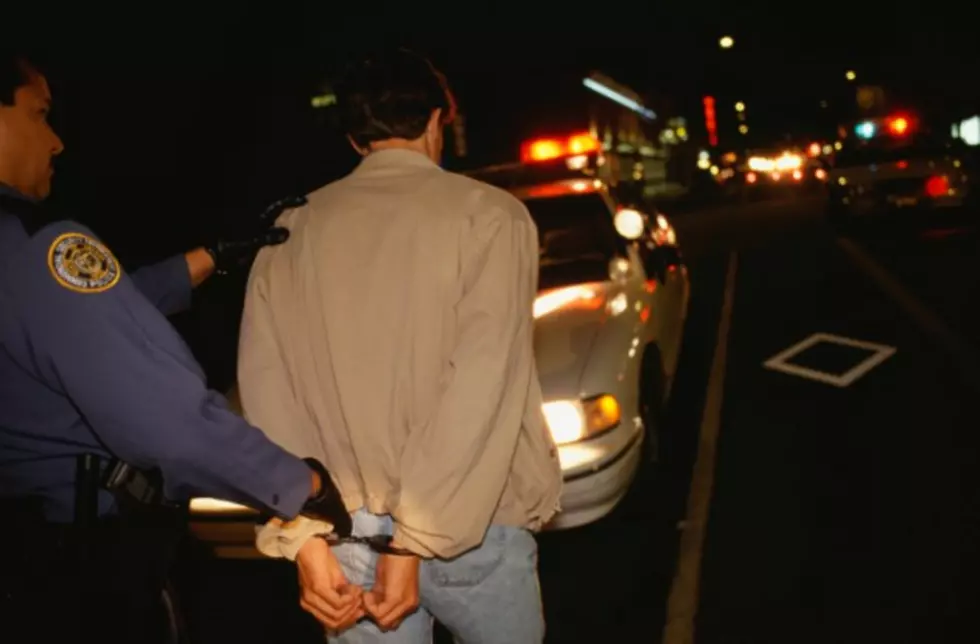 Teen Faces Murder Charges in Wrong-Way Crash That Killed New Bride
Photodisc
Genesee County Prosecutor David Leyton announced charges on Friday against an 18-year-old related to the February 9th fatal crash on US-23 in Mundy Township.
Zachary Lee Parker, has been charged with eight felonies including second degree murder, in the death of 36-year-old Mariah Bailey-Collins. Parker is alleged to have started drinking shots of whiskey at 7 p.m. that night at a party in Burton. He left the party around 10 p.m. that evening. Witnesses soon reported seeing a white Chevrolet Impala driving the wrong way on northbound US-23. At about 10:15 p.m. police were called to a scene of a head-on crash in the northbound US-23. An investigation showed that the white Impala was being driven by Parker, was traveling in the northbound lane, and struck another vehicle head-on, killing one of the passengers. According to MLive, Bailey-Collins was heading to her Mt. Morris home with her newlywed husband, Bryan, and her 11-year-old son. Toxicology reports on Parker indicate that his blood alcohol content was .197 which is more than twice the illegal limit of .08.
In a news conference today, Leyton said "drunk driving is a serious crime. This is a harsh example of just how serious a crime it can be. An innocent victim's life is taken and two other individuals have been badly injured. A man lost his bride and a boy lost his mother."
With the second-degree murder charge, Parker could face life in prison. He was arraigned in 67th District Court on Friday afternoon and a preliminary examination has been scheduled.