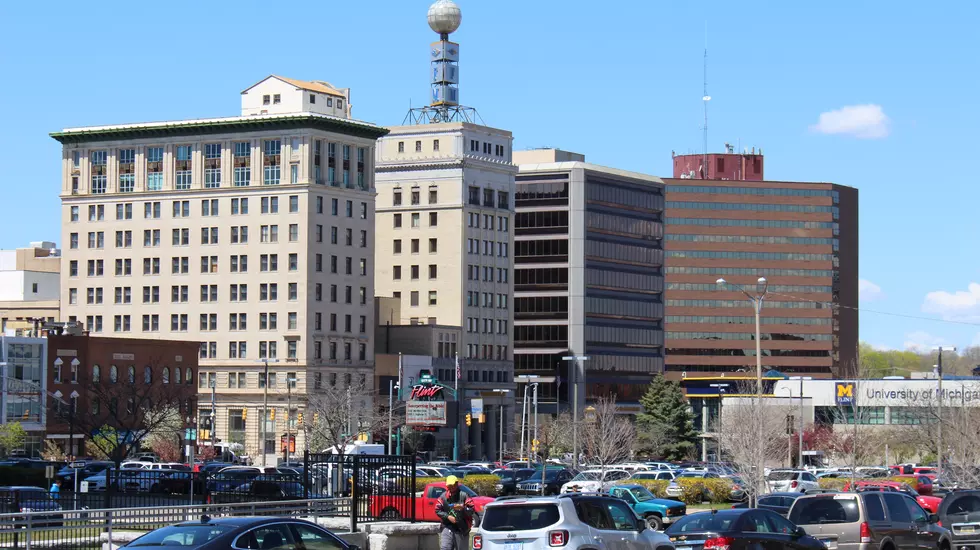 New Curfew Set For Teens During Back To The Bricks
Tree Riddle, Townsquare Media Flint
A special curfew will take place between August 16th - August 19th for minors under the age of 17 during Back To The Bricks.
The City of Flint will place a special public events curfew ordinance for Back To The Bricks which will run from 6 a.m. to 6 p.m. for anyone under the age of 17. Minors will not be allowed to be present at Back To The Bricks event without being accompanied by a parent or guardian.
According to the Flint Police Department, the curfew is set to ensure a safe and orderly environment.
Source: MLive.com