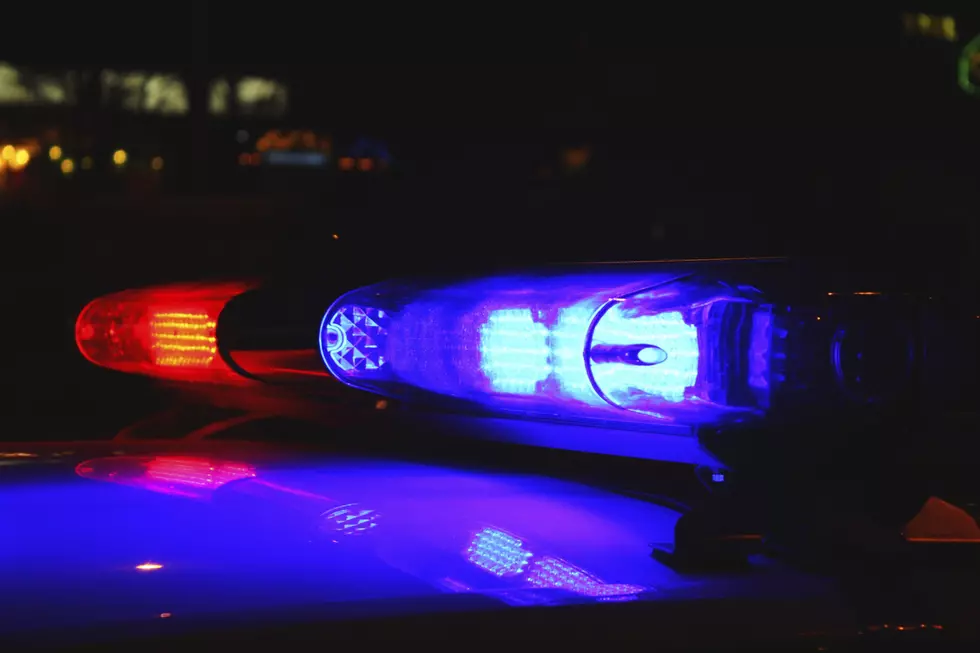 Man Attempts to Kidnap Ex-Girlfriend From 20 Years Ago in Oakland County
Alex_Schmidt
A man from out of state attempted to kidnap an Oakland County woman that he'd previously dated roughly 20 years ago.
The incident took place back in 2021 but the story is resurfacing after Damon Burke, 49, of Vineyard Haven, Massachusetts was sentenced Monday (July 11) to 10 years and eight months in prison on a charge of attempted kidnapping.
What Actually Happened?
According to WDIV, roughly 20 years after the couples' relationship ended, Burke stalked his ex-girlfriend and at one point, restrained her in a vehicle without her consent. He was convicted of criminal possession of a firearm in 2002 because of that incident.
Fast forward to March of 2021, Burke drove from Massachusetts to Michigan, even though all that time had passed and he and his ex still hadn't had any contact. It's almost as if he'd been contemplating his next move for two decades.
Once in Michigan, he attacked his ex-girlfriend's roommate and tried to steal a key to their home. It's not exactly clear where all this happened or how he managed to track her down. After the assault, he made his way to the home with plans to kidnap his ex but was stopped by police before getting there.
He actually admitted in a plea agreement that he was in fact attempting to kidnap his ex. I think that was obvious when police found a stun gun, zip ties, handcuffs, smoke grenades, and other kidnapping tools in his car.
WDIV also reports that Burke pleaded guilty to armed robbery and was sentenced to 12-25 years in prison for attacking the roommate.
 James A. Tarasca, special agent in charge of the FBI's Detroit field office:
Mr. Burke terrorized his victims both physically and emotionally, and while that harm cannot be undone, today's sentence is a first step towards getting justice.
This Oakland County Home Has Its own Indoor Basketball Court
Located in Bloomfield Hills, Michigan, this home is 11,000 square feet of awesomeness.
Check Out Aretha Franklin's Former Bloomfield Hills Home
After a few years on the market, the Queen of Soul's Bloomfield Hills home has been sold for $1.3 million.
The home, located at 4585 Kiftsgate Bend, was owned by Aretha Franklin up until her death in 2018. It features a pool, tennis court, sauna, finished basement and original appliances used by Aretha herself.
Live Out Your Bond Villain Fantasies in This Bloomfield Hills, MI Mansion
With sleek, classic, symmetrical designs throughout this entire home, we are getting all sorts of stylish, Bond-Villain vibes.