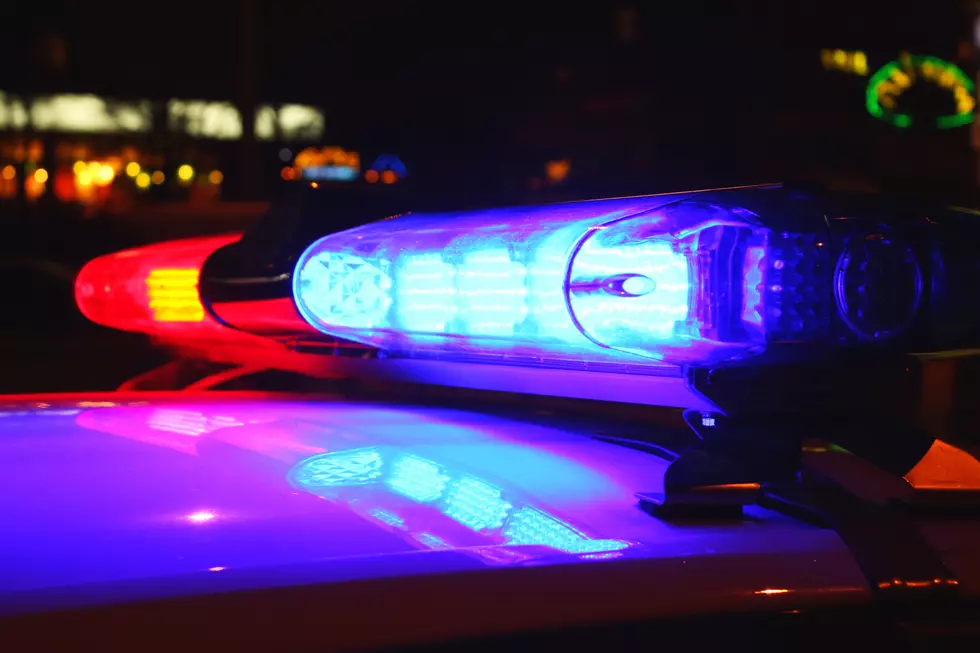 3 Year-Old Flint Girl Shoots Herself With Mom's Handgun at Court St Gas Station
Alex_Schmidt
A 3-year-old little girl is recovering after shooting herself outside a Flint gas station with her mother's handgun this past Friday.
This little girl is so lucky to be alive after the terrifying incident that took on July 8 outside a Sunoco on Court Street.
According to Fox 2 Detroit, the child and an older sibling were left inside a vehicle outside the Sunoco in the 1300 block of Court Street around 5 p.m. while her mother went inside.
The little girl found her mother's handgun in the vehicle and while holding/playing with the weapon, she shot herself in the hand.
The injury was non-life-threatening and her mother rushed her to the hospital immediately.
The mother was obviously arrested and is facing child abuse and firearm charges.
As you would expect, people on social media had something to say about the incident.
Facebook user:
Why do people leave guns out where small children can get to them I hope she's prosecuted for this for child Endangerment And you should never leave 3 year old in the car unattended at a gas station.
Facebook user:
Now you see how careless 1 parent can be, first of all, leaving those kids in a car by themselves, 2nd. It's hot out there and none of this should have occurred, 3rd..the gun was to protect mom only apparently , and don't know what kind of vehicle she has, but most newer cars don't have locked glove compartments and if hers did , it should have been locked.
One guy kept it simple:
Stellar parenting.
While this was something that never should have happened, the outcome could have been way worse. I'm so glad that little girl is going to okay.
Anyone with information about this or any violent crime, is asked to contact Flint Major Case Unit D/Tpr. Chris Kane 810-240-2995.
Ten Funny Reviews of the Genesee County Jail
Have you ever read the reviews from the Genesee County Jail? Here are what I think are the ten funniest reviews of the jail from those that have been locked up.
25 Famous People Born in Good Ole Flint, Michigan
A list of 25 famous figures that were born in Flint, Michigan.
Most Expensive VRBO Rental in Genesee County is Worth Every Penny
Take a look inside and outside of Genesee County, Michigan's most expensive vrbo.com rental property. This lodge boasts four bedrooms, two bathrooms, and sits on 300 acres.