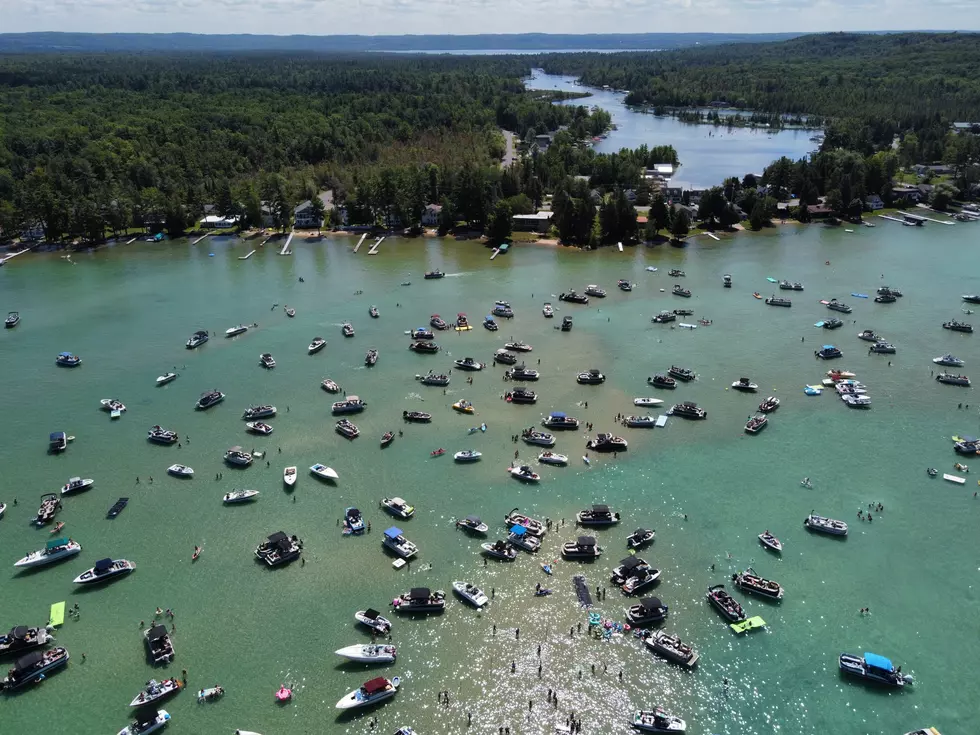 See 50+ Examples of Michigan Lakes That Share the Same Name
Joel Gaff via Unsplash
Michigan is filled with multiple lakes that share the same name.
Living in Michigan, you are never very far from a lake. Whether it's a Great Lake or an inland lake, drive in any direction and you'll find one in minutes. With so many lakes in the state, there are bound to be repeated names for different bodies of water. Until today, I just didn't know how many there actually are.
So far, we have more than 50 examples of duplicate lake names throughout the state. The most used name for a lake in Michigan is hands down, Long Lake. There are 19 Long Lakes spread across the Mitten.
Some of these examples may not be exactly what the people that live near them agree with either. I'm strictly going off of Wikipedia, to be honest. For example, Lake LeAnn in Hillsdale County is listed twice. Judging by the map it is actually two different bodies of water that don't connect, however, I would imagine that most people would assume it's the same lake. If you are from that area, please correct me in the comments if I am wrong. There is only so much I can confirm from looking at the maps.
Some of the other most used names are Bass Lake (5), Crooked Lake (5), Indian Lake (10), Mud Lake (7), and Silver Lake (8). For the list below I have named the lakes and which counties you can find them all in. For example, there is a Beaver Lake in both Alger and Alpena Counties.
After looking into this, the duplicate names don't end there. There are a bunch of duplicate rivers, cities, street names, and more. I think I'll be making lists for those as well. Having this useless knowledge is great for stupid bets with your friends.
Source: Wikipedia
See 50+ Examples of Michigan Lakes That Share the Same Name
Michigan has 19 Long Lakes, 10 Indian Lakes, 8 Silver Lakes, and so many more. See 50+ examples right here. See all the lakes and what county they are in below.
Check Out the 20 Largest Inland Lakes in Michigan
Michigan boasts over 11,000 lakes throughout the state. Check out the 20 largest lakes in Michigan here.