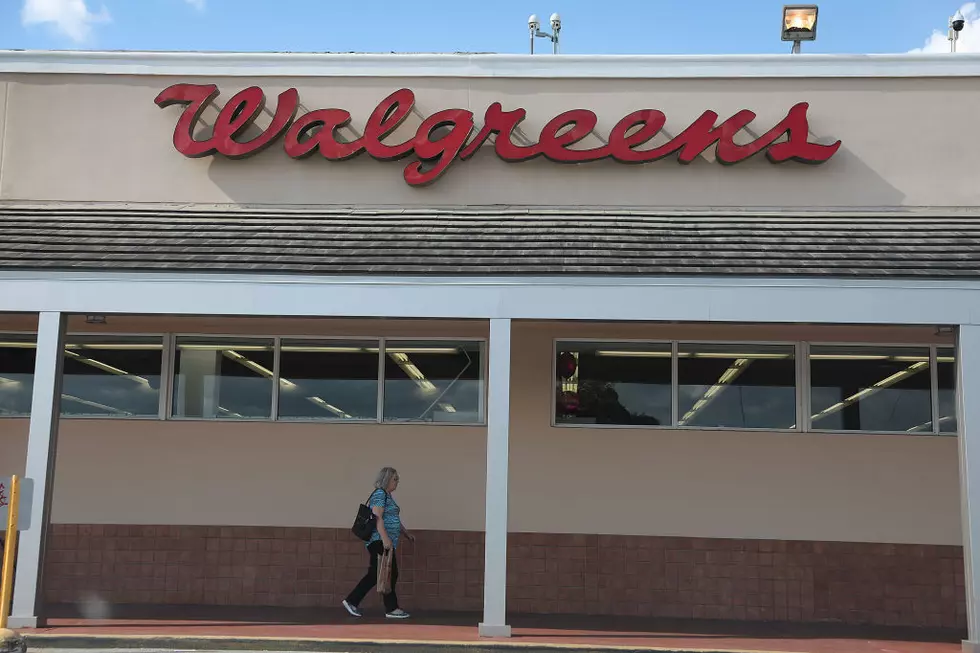 Walgreens, Pizza Hut Announce Hundreds of Store Closings
Getty Images
But WHERE WILL I GET MY PHOTOS DEVELOPED? Oh wait...never mind.
Let's be honest: companies that close some stores usually end up closing all stores. And we have a funny feeling that Walgreens is next on the chopping block.
The company announced yesterday that they will be closing 200 stores in the United States, which equals out to less thabn 3% of their total number of stores.
Also, Pizza Hut announced that they will be closing 500 of its dine-in locations. To put it in perspective, there are about 7,500 stores in the United states (6,100 of which are traditional restaurants). They plan to transform some of them into quick pick-up locations.
Good grief, Charlie Brown. There are gonna be a LOT of empty storefronts.