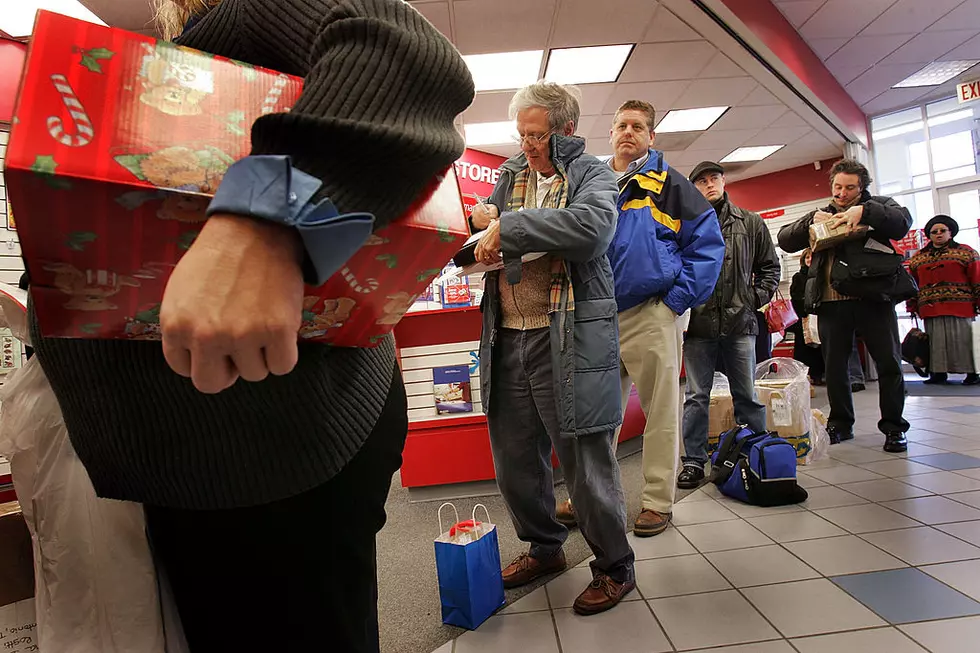 USPS Launching Operation Santa for Low-Income Kids
Getty Images
You can "adopt" an underprivileged child this Christmas and send them a gift.
The United State's Postal Service's "Operation Santa" has kicked off, and you can be a part of making a child's Christmas great.
On their website, the USPS says, " Now you can read letters from Santa's mailroom and answer the ones he can't. Adopt one today and make a holiday wish come true."
You can peruse the letters sent to Santa from individuals or families on the site and decide who you want to "adopt." Gifts must be mailed by December 20th.
Gotta tell ya, heartstrings are pulled every which way when reading these letters.