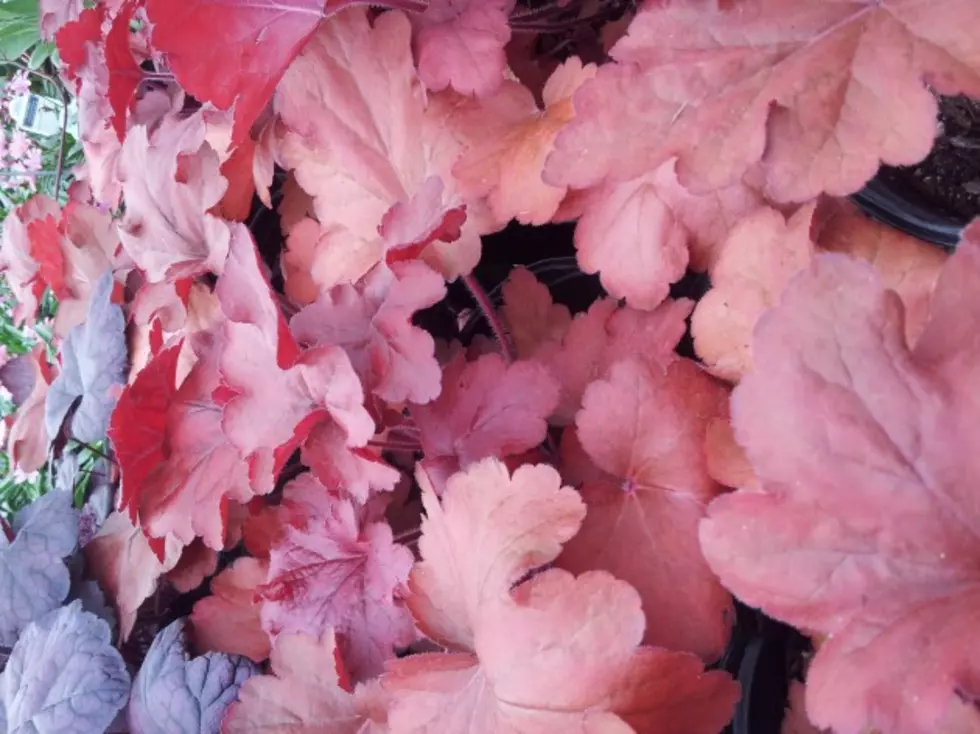 2015 is a Great Year for Perennial Lovers [SPONSORED]
Photo Provided by Wojo's
If you are looking for new perennials for your garden, 2015 is a very good year!
Coral Bells, Coreopsis, Clematis, Hosta, Daylily, Dianthus, Digitalis and Coneflower varieties abound. Add fragrance with a sweet smelling Butterfly bush or a little Bee Balm and watch the hummingbirds and butterflies enjoy your gift. If your space is limited you will find compact versions of some of your favorites.
At 30" in height, Butterfly Bush Glass Slipper, Dark Dynasty, & Royal Falls fit anywhere. Lilac Lollipop, Grape Gumball and Bubblegum Blast Bee Balm are all tidy little morsels ready to add their special charm to any size garden. Petite Dianthus Kahori is highly fragrant and long blooming.
Need color all season? Choose one or two Coral Bells to provide foliage beyond compare. The brilliant leaves of Fire Alarm or the luminous purple sheen of Grape Expectations are two colorful additions to a long list of modern Coral Bells that also includes Brazen Razen and Blackberry Ice.  Did you know there are shorter Coneflowers that are also fragrant? Try Aloha or Double Scoop Raspberry, to enliven a sunny area.
Neat, sweet and petite describes many of the Perennial NEWS you can find at Wojo's Garden Centers.
Guest Contributor
Kitty Byron, Wojo's Garden Splendors