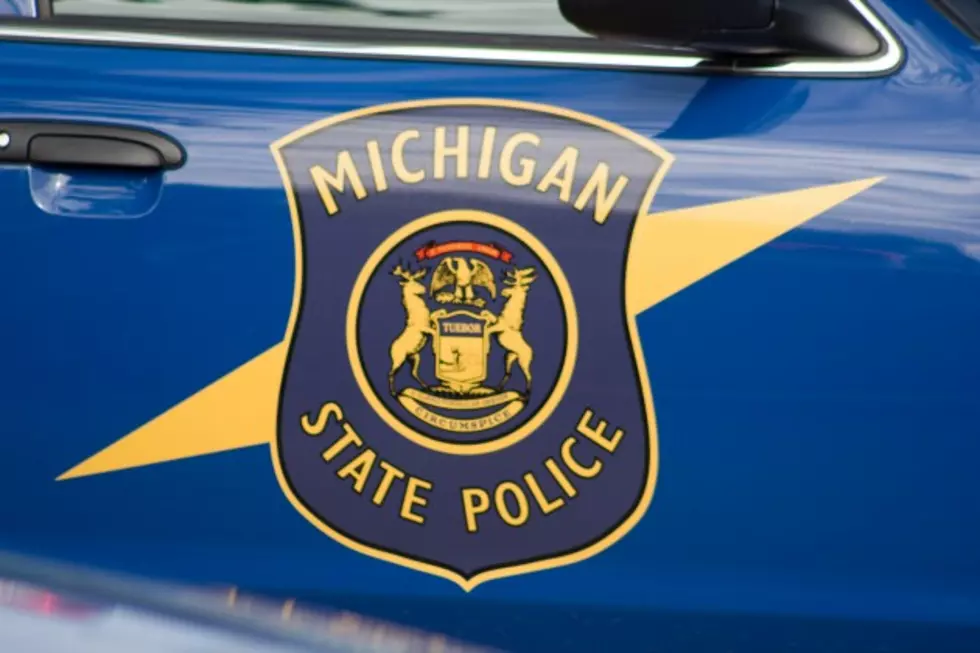 Michigan State Police Troopers Rescue Man from Flint River
courtesy Michigan State Police
Two troopers from the Michigan State Police (MSP) Flint Post were headed to the Flint City Lock-up on Monday when they overheard radio traffic regarding a man struggling in the Flint River near 100 S.Saginaw Street.
The troopers were passing over the Saginaw Street Bridge and could see James Williams of Flint struggling in the river. One of the troopers immediately exited the vehicle and ran to Williams location where he appeared to be exhausted with his breathing labored. The trooper quickly hung his upper body over the concrete embankment and grabbed Williams' arm until his partner arrived to assist, and together the troopers pulled Williams to safety. According to the Michigan State Police, Williams had fallen into the river while fishing.
The troopers also recognized a Flint citizen for his assistance. Vance Johnson of Flint was walking by, heard Williams' yells for help and made a call to 911. The MSP says without Johnson calling 911, Williams could have drowned.