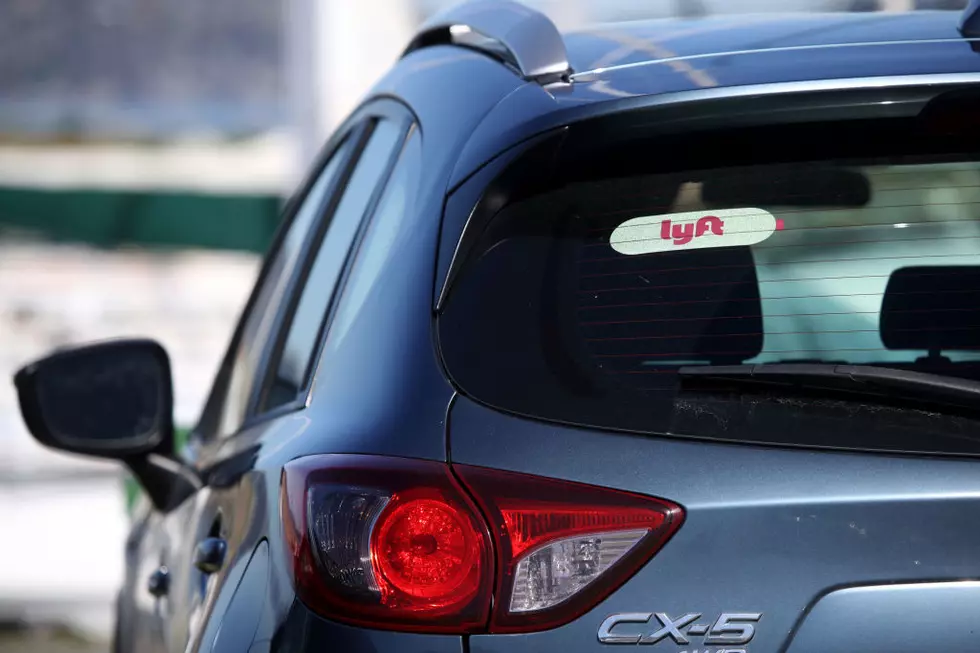 Lyft is Offering Free Rides to Job Interviews – The Good News
Getty Images
The program is available in 35 cities across the country, including Detroit.
The rideshare company Lyft is partnering with the United Way and other organizations to offer free rides to people who are going to job interviews.
It's called the Job Access Program, and it will give complimentary rides to the unemployed to and from their interviews, as well as to and from work for their first three weeks of employment.
They're also partnering with groups for people with disabilities, citing that 30% of people who are disabled are unable to leave their house.
For all of the program details, click HERE.