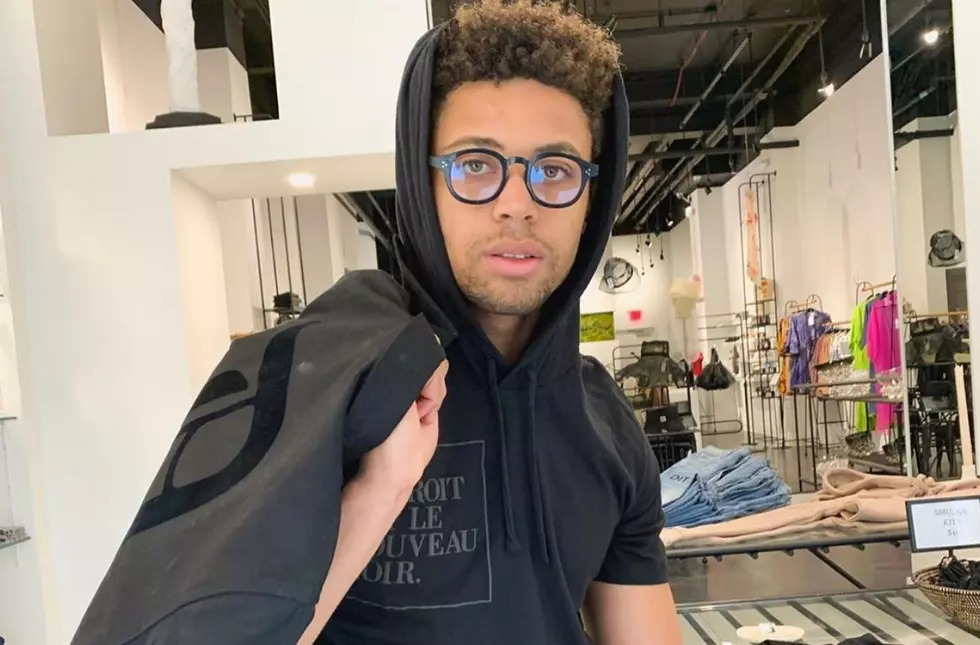 Flint Company Turns Plastic Bottles Into Eyeglasses – The Good News
Genusee via Facebook
"Your purchase of Genusee will help our efforts to meet the long-term health and development needs of Flint children exposed to lead."
Ali Rose VanOverBeke is a native of Detroit. When she came home to Michigan to visit from school in New York City, she was not only shocked that Flint was in the middle of a water crisis, but shocked at how many empty plastic water bottles she saw.
She volunteered with the Red Cross in Flint in 2016 to deliver bottled water and knew that she had to do something about the discarded plastic. Out of the crisis, she founded Genusee, a Flint-based company that turns recycled water bottles into sustainable glasses.
She raised $74,000 from a Kickstarter campaign and rented a space in the Ferris Wheel building in downtown Flint. All of their products, with the exception of a select few, are made within 80 miles of here.
Posted by Genusee on Wednesday, July 8, 2020
1% of every purchase is donated to the Community Foundation of Greater Flint, which in turn supports the Flint Kids Fund and Flint Promise. They've also planted 300 trees in the area and helped sponsor a mural as part of the Flint Public Art Project.
The company has created jobs for people locally, and they also buy back glasses from previous customers and give them a credit for a new pair in the future.
Talk about sustainability at its finest. Proud to say that this company is right here in Flint.
Enter your number to get our free mobile app
KEEP READING: These Major Retailers Will Be Closed on Thanksgiving 2020