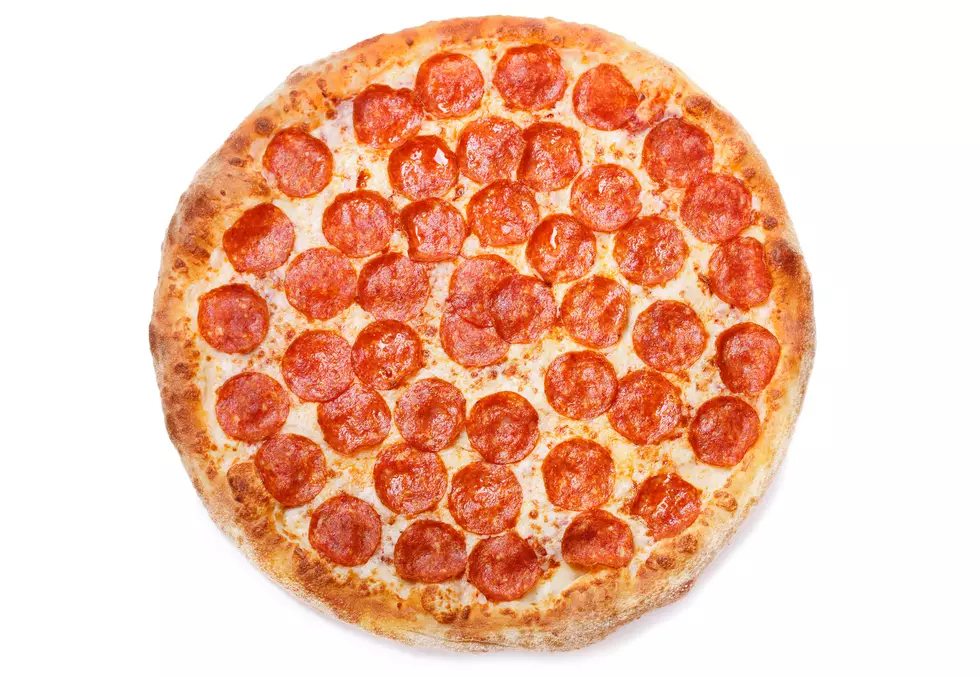 Little Caesars Warns Customers Of Bogus Coupon – It May Be A Virus
Getty Images/iStockphoto
More often than not, if it appears to good to be true - it probably is. As is the case for a bogus Little Caesars pizza offer.
The pizza giant is warning customers of a fake coupon making rounds on social media. Little Caesars claims they have no part of a '1 Free Pizza' deal making its way around via Facebook. The company posted the following warning,
Again, do not click or share any messages regarding this, you could put a virus on your computer.  I do have to give a shout out to whomever runs the Little Caesars Facebook page. Whoever it is, does a great job at responding to comments regardless if they are positive or negative.
I don't know about you, but a Little Caesars pizza sure sounds good right now. Pizza! Pizza!