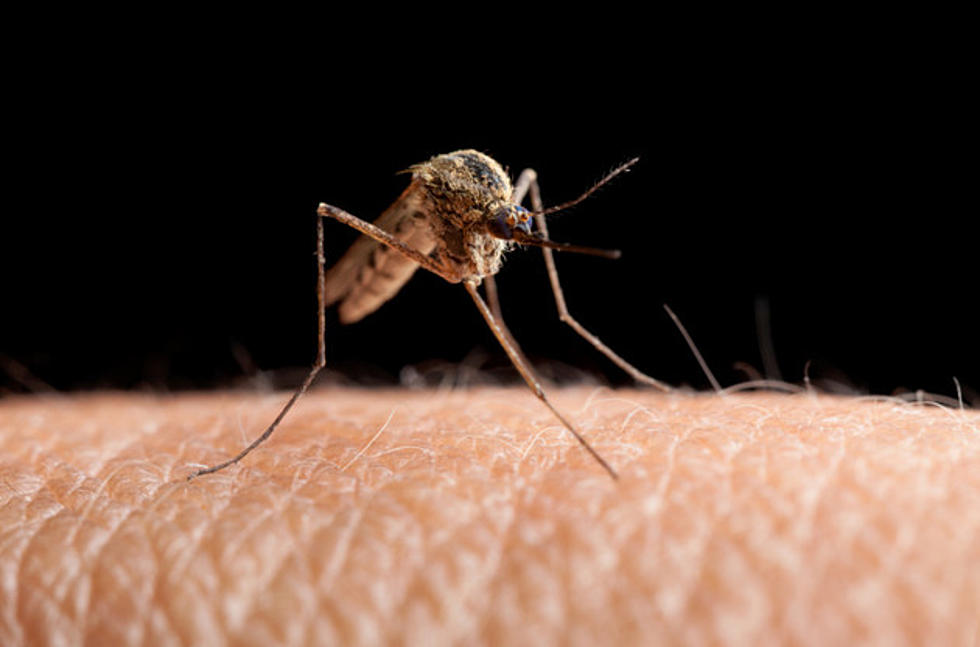 Mosquitoes in Michigan Test Positive for West Nile Virus
ThinkStock
It's important to note that no HUMANS have contracted it...yet.
Michigan hasn't had a lot of good news when it comes to mosquitoes this year, unfortunately. We've seen one death in Kalamazoo from Eastern Equine Encephalitis (EEE), which has been transmitted through mosquitoes.
Now, the Kent County Health Department has reported that mosquitoes in zip codes 49504, 49505, 49519 and 49525 have tested positive for West Nile virus.
Again, this doesn't mean that anybody HAS it. However, it CAN be transmitted to people. Only about 20% of people infected will see symptoms which range from joint pain to headaches.
Health officials are reminding Michiganders to wear long sleeves and pants when outside as well as using mosquito repellent when outside.