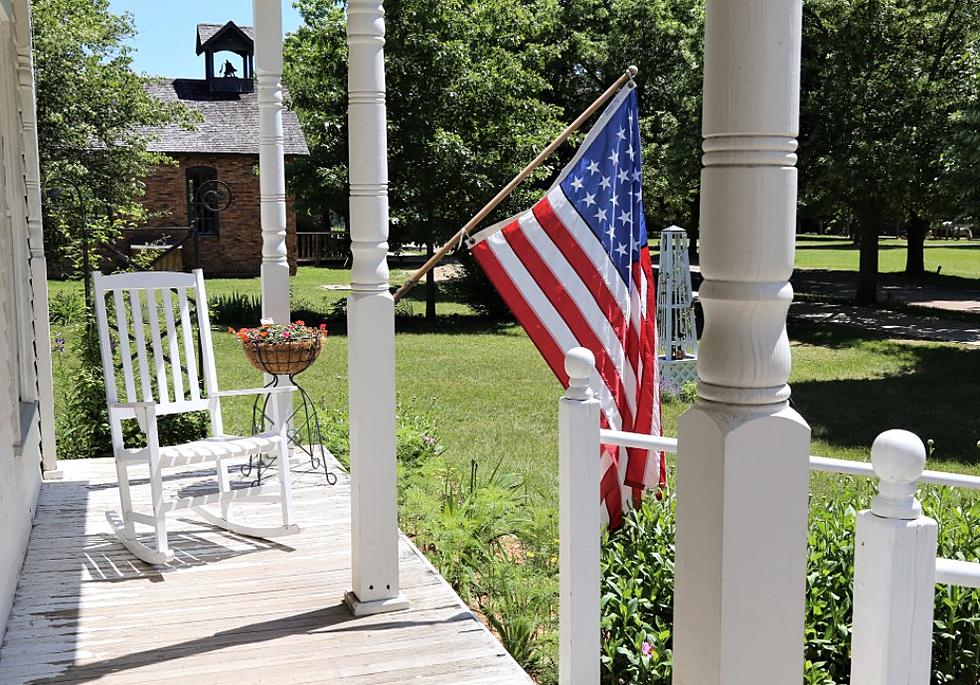 Independence Day Celebration At Crossroads Village
Crossroads Village & Huckleberry Railroad Facebook
You don't have to travel far from Genesee County or Lapeer County to enjoy the Fourth of July.
Crossroads Village and Huckleberry Railroad will be hosting their annual Ice Cream Social and Lemonade event this Sunday, July 4th beginning at 1:00 PM. This is a fun filled family day. Cost is regular Crossroads Village admission (does not include train ride) and is as follows,
Adult (13-59) $11.00
Senior (60 +) $10.00
Children (25 months to 12 years of age ) $9.00
Children 24 months and younger are free
Speaking of kids, this is a great learning experience for them. When you take them back in time to Crossroads Village and point out how kids back then had no cell phones, no video games, and no bicycles - they will see how good they actually have it. Chances are your kids are not walking 21 miles to school, or bathing in a creek these days. There are definitely lessons to be learned at Crossroads Village.
I so remember taking school field trips to Crossroads. I felt like I was on an episode of 'Little House on the Prairie'. Now that I think about it, I think my whole class was dressed up like we were extras on the (then) popular television show. I am talking bonnets and all. Oh brother.
If you are kid free in general or just for the holiday weekend, I also recommend hitting up a local bar or restaurant this holiday weekend. That is pure Michigan fun too. Dressing up like the cast of 'Little House on the Prairie' is optional, but priceless.
Happy Fourth of July.
MORE: The Ten Most Beautiful Campgrounds in Michigan
MORE: Seven Crazy Michigan Town Names Explained