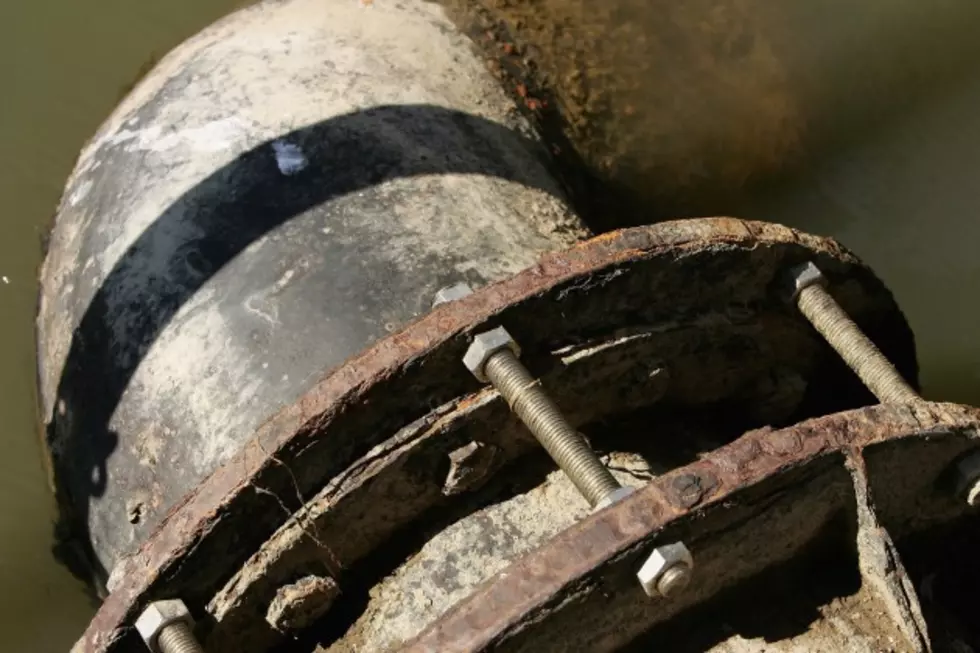 Grand Blanc Company Wins Bid for Part of KWA Pipeline Construction
Robert Cianflone, Getty Images
A Grand Blanc company has been awarded a contract to help with construction of the Karegnondi Water Authority pipeline.
According to a news release from Genesee County Drain Commissioner Jeff Wright's office, Zito Construction Company made the winning bid to install an iron transmission main along part of the pipeline route. Wright said "it is once again refreshing news to announce that another local company will have substantial involvement in KWA."
Zito Construction Company has been in existence for 44 years. Construction on the irom transmission main is expected to begin in mid-July. The KWA pipeline is expected to be completed in three years.