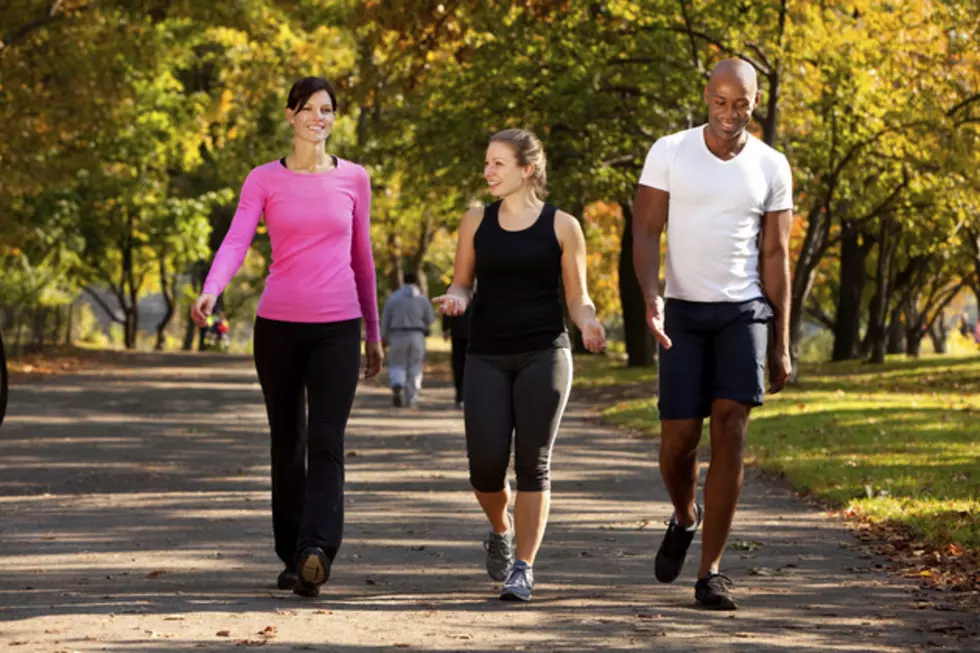 Genesee County Board Agrees to Maintain, Patrol Four Flint Parks
ThinkStock
The Genesee County Board of Commissioners agreed to a plan on Wednesday that will see the county take on maintenance and ranger patrol in four of Flint's biggest parks.
According to MLive, it will be a two year pilot program. The plan puts the county in charge of Max Brandon, Flint Park Lake, McKinley and Thread Lake parks.
Two commissioners voted against the measure saying the plan wasn't thorough enough and they had concerns about funding. The county had previously maintained Max Brandon Park in 2004 at a cost of $40,000. Budget cuts forced the termination of that agreement with the city.
MLive says the City of Flint will contribute $40,000 to the county for the pilot program and County Parks Director Amy McMillan said existing and future grants could also help pay for the initiative.