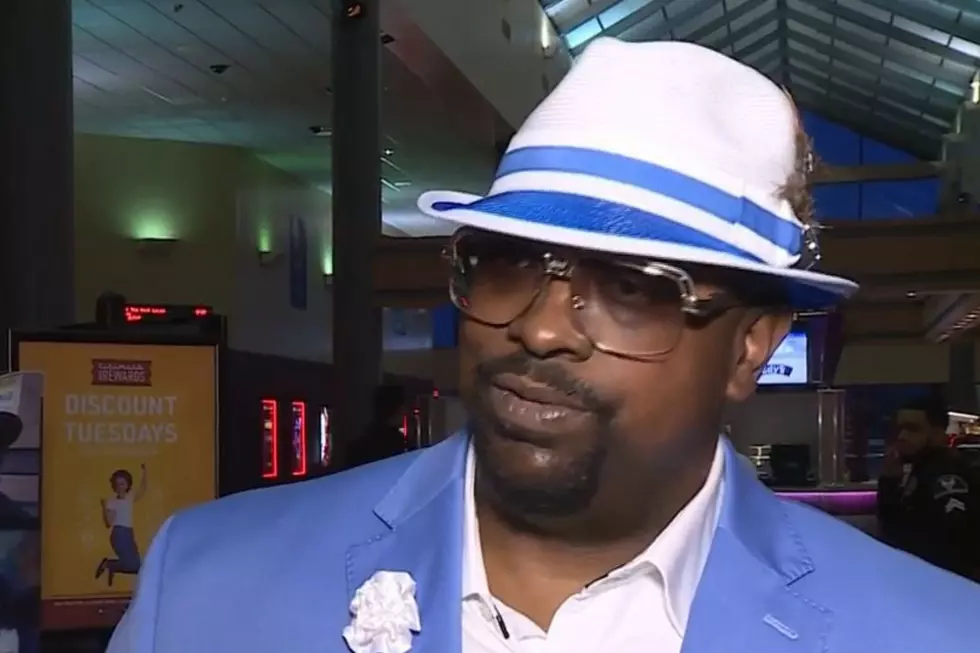 Flint Native Turns Life Around, Debuts Autobiographical Film [VIDEO]
Mid Michigan Now
A Flint native who turned his life around after dealing drugs and serving prison time is releasing a biopic based on his autobiography.
Artist Relford is a paralegal, motivational speaker, caterer, author, and now a filmmaker. The 43-year old tells Mid Michigan Now that the low point of his life came after he had been released from prison and woke up to being pistol-whipped and shot.
He currently works as a paralegal for Legal Services of Eastern Michigan in Flint and says he sometimes sees himself in the firm's clients.
"I can see their pain when they walk in, and I was just there maybe four or five years ago," Relford says.
He's adapted his autobiography 'The Untold Testimony' into a screenplay. 'Lil Eugene. The Movie' was filmed partially in Flint, Detroit, and Indianapolis. Relford debuted the biopic last night at Cinemark Flint West 14 last night and hopes for an eventual theatrical release.
Enter your number to get our free mobile app