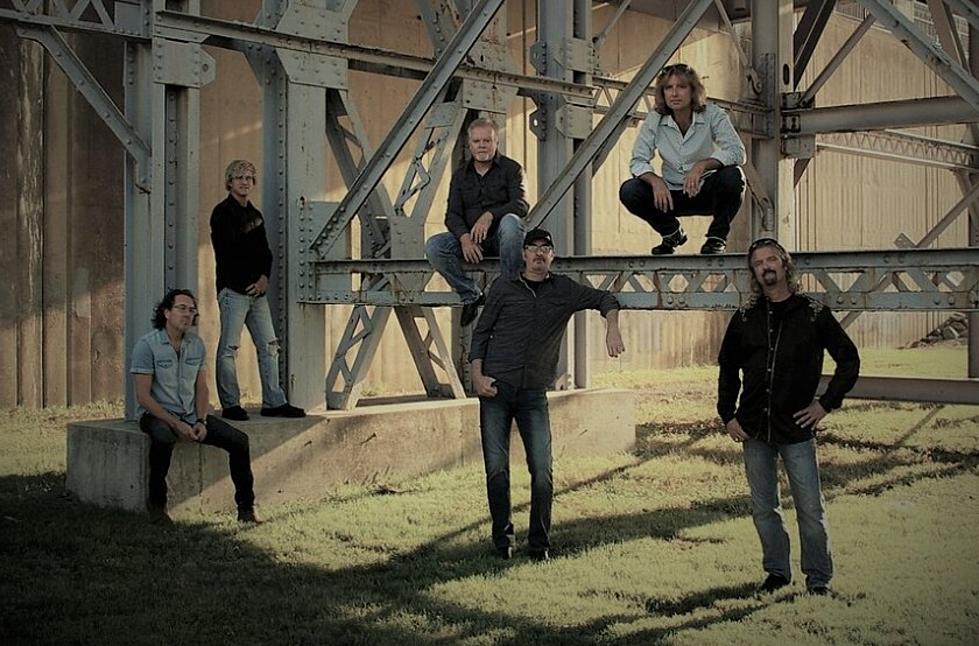 Eagles Tribute Band To Play Machine Shop In Flint On Black Friday
The Eagles Project
Calling all fans of The Eagles, an awesome tribute to the band is coming to the world famous Machine Shop this November.
The Eagles Project will be performing all of your favorite tunes from The Eagles on Friday, November 26th. Yes, that is Black Friday. Tickets are only $15 in advance and are on sale now. 18 years of age an up are always welcome at The Machine Shop with proper identification.
According to The Eagles Project website, the band will also cover individual solo projects from original members of The Eagles. This tribute band is known for recreating the sound of The Eagles like no other tribute. The band features the following musicians,
Rick Kern Guitars/Lead Vocals
Tim Keyes Guitars/Lead Vocals
Greg Amburgy Bass/Lead Vocals
Brian Coleman Guitars/Lead Vocals
Ken Fullam Keyboards
Greg Tulley Drums/Backing Vocals
You can check out a few videos from The Eagles Project below. I look forward to seeing you at the show next month - it's going to be awesome.
UP NEXT: Songs That Mention Michigan
We've put together a list of 50 songs that mention Michigan. Take a look and see how many you've heard! If you've heard all 50, congratulations, you're a true Michigander.
Detroit Rock and Roll Hall of Fame Members
10 Detroit Singers in The Rock and Roll Hall of Fame
MORE: The 10 Greatest 3 Piece Bands in Classic Rock