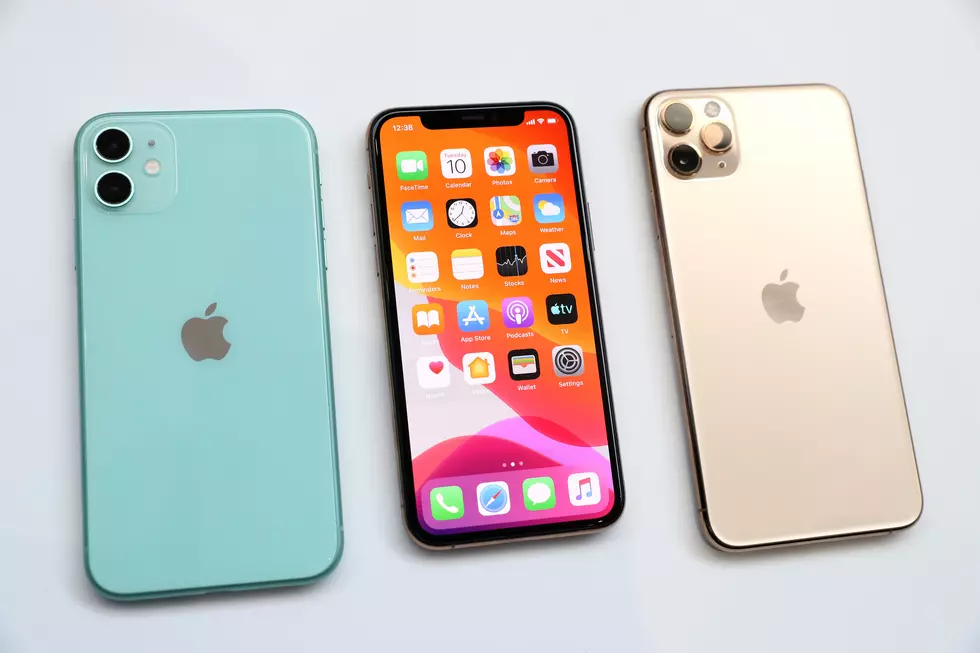 Cheaper Apple iPhone and Pricing for Streaming
Getty Images
The company's new models are so similar to last year's lineup they may be upstaged by Apple TV Plus, the company's upcoming video service, which is rolling out on Nov. 1 at $5 per month.
According to WILX News 10, Apple is already using the video service to promote iPhones, offering a free year of Apple TV Plus with new device purchases.
iPhone shipments are down 25 percent so far this year, according to research firm IDC, putting more pressure on Apple to generate revenue from services such as music and video streaming, games and its App Store.
It is cutting the price of the iPhone 11 to $700 from $750, the price of last year's XR. The lower prices reverses a trend in which premium phones get more expensive as people upgrade them less often.  Please click on the above link for more on iPhones and streaming TV.