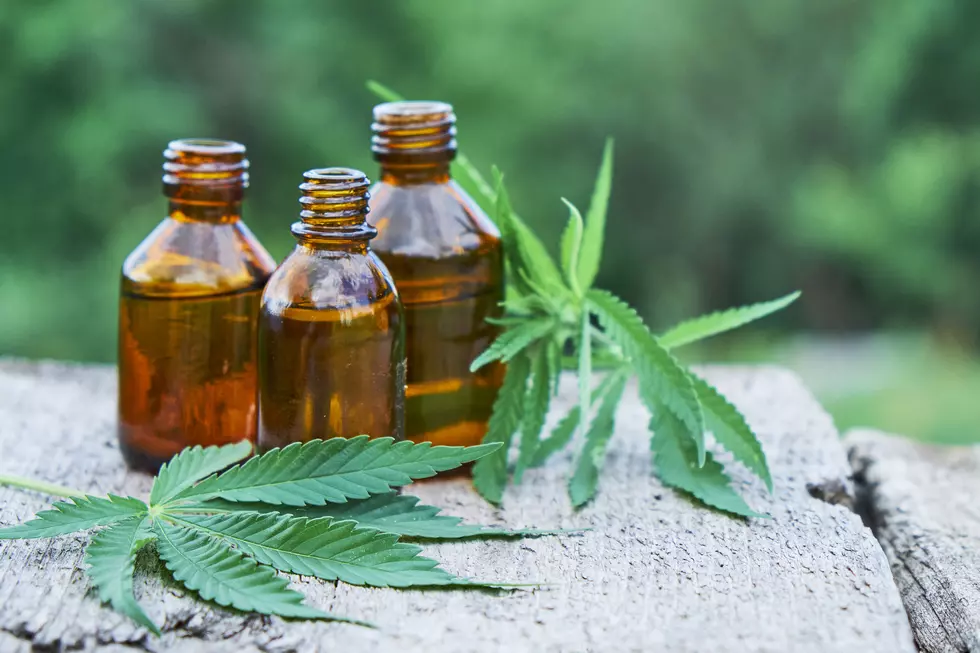 What You Need to Know About Buying CBD Oil in Michigan
Getty Images
CBD oils are absolutely exploding in popularity. Consumer Reports says, "The CBD market is expected to multiply at least sevenfold by 2021, to $2.15 billion, up from $292 million in 2016, according to the Brightfield Group, a market research firm that specializes in cannabis."
Sevenfold by 2021.
That means CBD products are popping up in gas stations and convenience stores, as well as licensed marijuana dispensaries. It can be a little hard to distinguish quality products, so we turned to our friends at the Michigan Compassion Center for advice on buying high-quality CBD products:
1) Educate yourself. There are three types of CBD: full spectrum, broad spectrum and CBD isolates, according to Sandy Willis, Michigan Compassion Center's facility manager. In general, CBD isolate is the purest form of CBD.
2) Seek out products based on the benefits of price vs. value. All premium products should list origination. The United States and a few other countries are known to produce quality hemp.
3) Find the proper dosage. CBD hasn't been approved by the FDA as a dietary supplement, so high-quality producers don't make those claims. View contents and percentage of each to ensure proper strength is consumed for effectiveness.
At the Michigan Compassion Center, all of their products, whether they contain CBD, marijuana or a combination thereof, are state-regulated products, Willis said. The "budtenders" at Michigan Compassion Center are trained to help clients find products that are both the right dosage for their needs and in a form they are comfortable consuming.
They're also always exploring new potential products to give customers the biggest variety possible, Willis said.
Ready to learn more? And you're 21 or older? Stop by Michigan Compassion Center, 1222 Glenwood Ave., Flint, or call 810-515-1286.
Mark your calendar for Michigan Compassion Center's CBD Day on June 29.