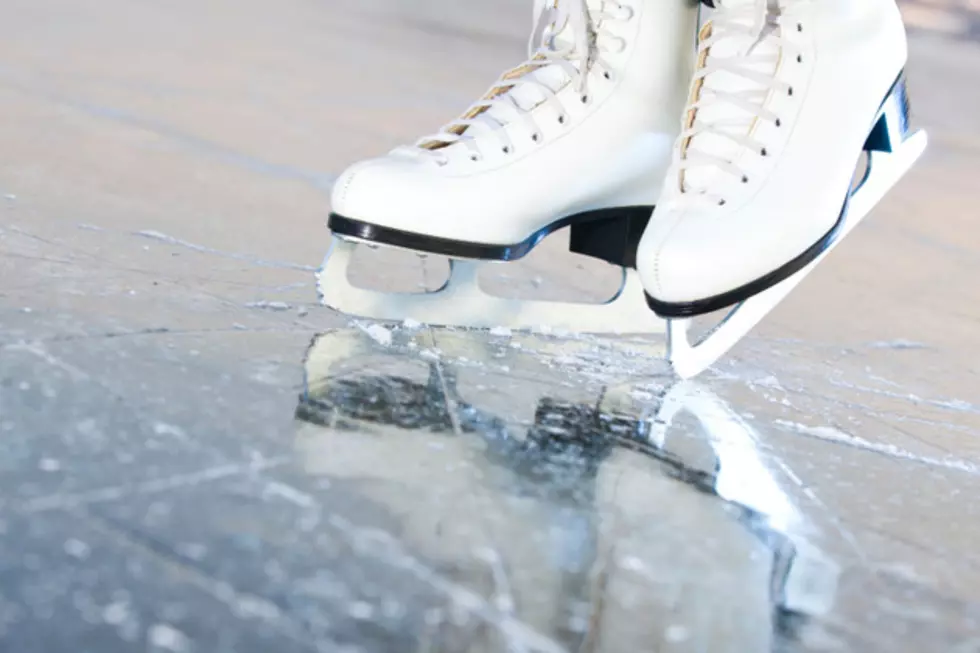 Volunteers Begin to Reassemble Ice Rink at Atwood Stadium
ThinkStock
Volunteers began reassembling the public ice rink at Atwood Stadium on Saturday.
According to MLive, about a dozen students from Kettering University's Service Saturdays program helped in constructing the rink which will welcome skaters from Flint and Genesee County. The rink had first opened in January this year with afternoon and evening skate times three days a week for people who brought their own skates. It came after the City of Flint transferred ownership of Atwood Stadium to Kettering last September. Water is expected to be added to the rink on Monday and once it freezes, the rink will be ready to go.
MLive says that free community open skating hours have yet to be announced, but organizers say the times will be structured similarly to last year which was 6-9 p.m. on Wednesdays and Fridays and 2-6 p.m. on Saturdays.