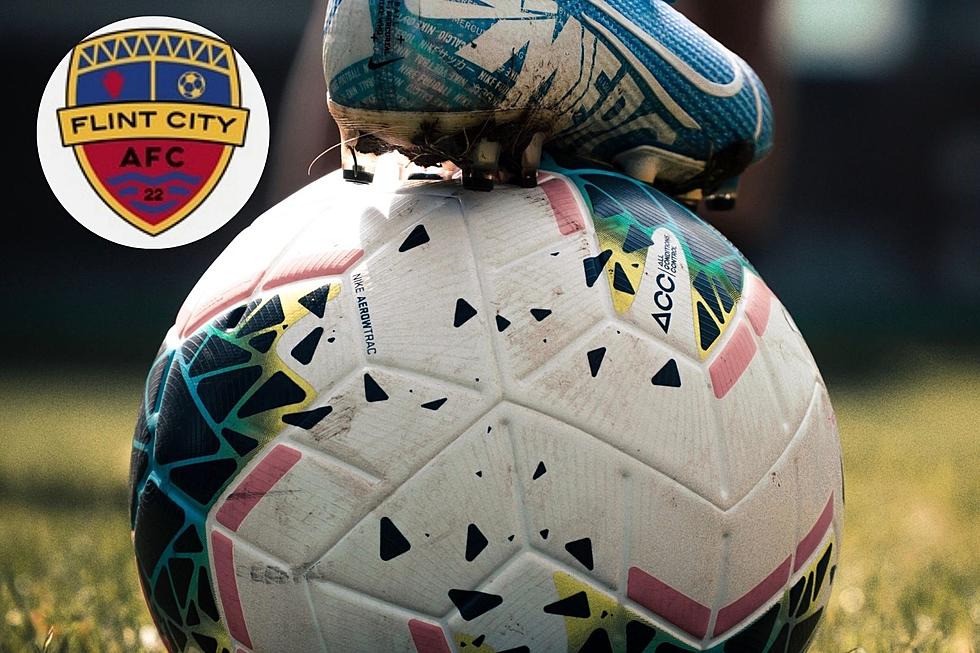 There's a New Game in Town! Flint Welcomes New USL Women's Soccer Team
unsplash
Atwood stadium isn't just for the guys anymore when it comes to professional-level soccer. Flint will welcome a new USL women's soccer team to town for 2022.
The new Flint City AFC will kick off their inaugural season on May 7th at the legendary Atwood Stadium. The four-time national champion Flint City Bucks has acquired renowned women's side Corktown AFC and rebranded as the new Flint City AFC. As an extension of the Flint City Bucks organization, the team, much like the Bucks, will serve as a development platform for athletes in Flint and its surrounding cities for soccer players to pursue pre-professional careers through the USL.
"We are excited to form this partnership with Eddie Hudson and launch a USL W League team in Flint, Michigan," said Costa Papista, President of Flint City AFC in a press release. "Starting a women's side has always been on our radar and the timing of USL W League's launch is ideal for our organization. We know that our supporters will be excited as they have been strongly encouraging us to make this a reality."
The Flint City AFC will share Kettering's Atwood Stadium with the four-time National Champion Flint City Bucks in playing both the men's and women's pre-professional matches at the stadium. Papista told us that the teams will have their own "time" on the field and won't have overlapping matches or double-headers to give each team time in the spotlight.
The Flint City AFC will compete in the USL W League. The USL W League is comprised of top clubs from across USL Championship, League One, and League Two. Other regional teams include AFC Ann Arbor, Detroit City FC, Grand Rapids-based Midwest United FC,  Indy Eleven, Cincinnati-based Kings Hammer FC, and Louisville City.
For ticket information click here.
30 famous people you might not know were college athletes
Stacker
dug deep to find 30 celebrities who were previously college athletes. There are musicians, politicians, actors, writers, and reality TV stars. For some, an athletic career was a real, promising possibility that ultimately faded away due to injury or an alternate calling. Others scrapped their way onto a team and simply played for fun and the love of the sport. Read on to find out if your favorite actor, singer, or politician once sported a university jersey.