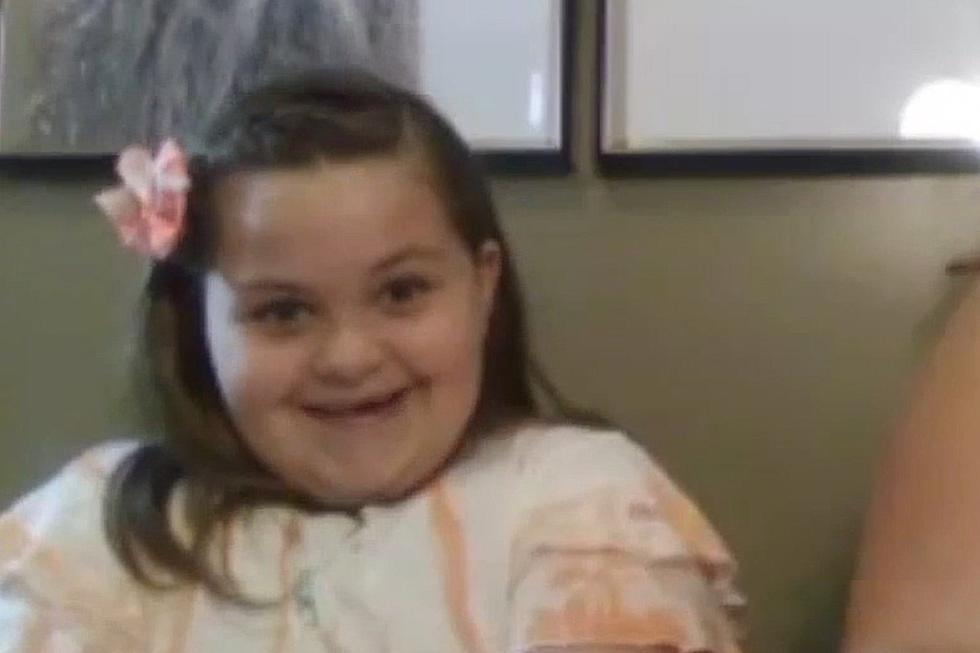 This 8-Year-Old Michigan Girl Wants to be the Youngest Food Truck Entrepreneur [VIDEO]
WXYZ-TV
Hadley Guinn has goals. The 8-year-old from Ferndale wants to be the world's youngest food truck owner. But that wasn't always her goal.
"I wanted to be a singer originally, but I started cooking with my mom and watching some cooking shows and then I wanted to be a chef," Hadley tells Detroit's WXYZ-TV.
Hadley says the kitchen is her happy place
Beth Guinn praises her daughter's culinary skills.
"She started asking, 'hey, can I help cook dinner?' She's made chicken parmesan, she's baked whole cakes, she's done lasagnas, she's done steaks, she's done burgers," she said. "It's amazing what all she can do. So, she surprises me every day, honestly."
Hadley's nickname is Sweet Tea
Now Michigan's youngest queen of the kitchen is on a mission. She hopes to raise about $20,000 in order to buy a food truck.
Based on her nickname, Sweet Tea, Guinn plans to name her food truck 'Sweet Tea Cafe.'
Business is Good
Hadley is well on her way. The 8-year-old has begun selling treats online. Check out her Facebook page, where she has been offering 'Rainbow Rolls' in honor of Pride Month.
"It's a really delicious cake. It's literally like a rainbow ... and with white frosting," she tells the TV station.

Beth praises her daughter's work ethic and says she's already gotten about 50 orders for the Rainbow Rolls.
We admire Hadley's tenacity but want to share a little advice. You have the whole rest of your life to work hard. Take this time to enjoy being a kid.
SEE MORE: Easy 5-Ingredient BBQ Chicken Pizza
LOOK: Here are 25 ways you could start saving money today
These money-saving tips—from finding discounts to simple changes to your daily habits—can come in handy whether you have a specific savings goal, want to stash away cash for retirement, or just want to pinch pennies. It's never too late to be more financially savvy. Read on to learn more about how you can start saving now. [
From:
25 ways you could be saving money today
]