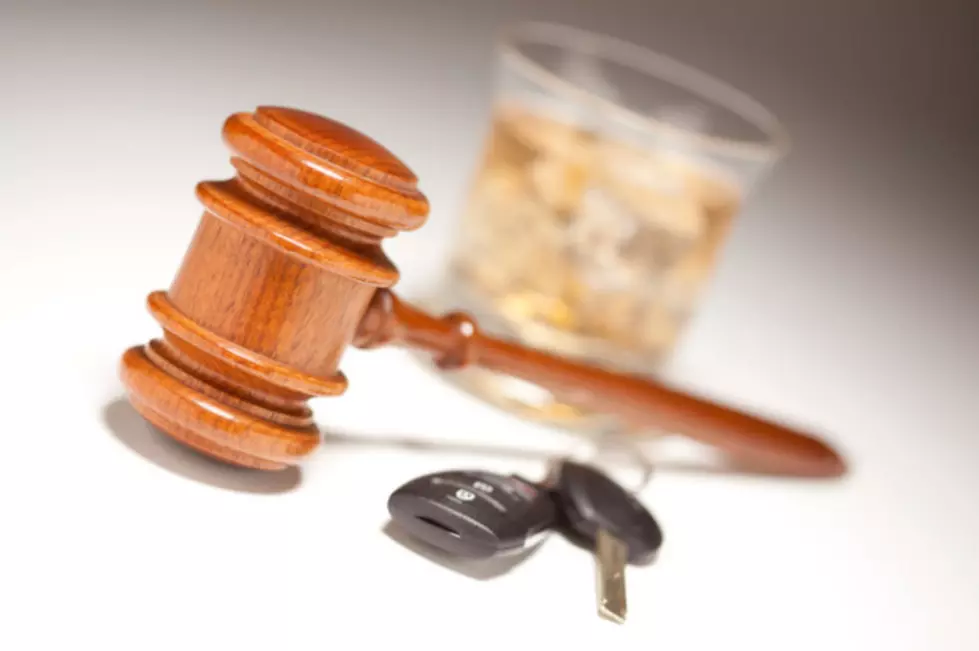 Spring Drunk Driving Crackdown Nets 451 Arrests
ThinkStock
According to a news release from the Michigan Office of Highway safety Planning, law enforcement arrested 451 motorists during a three-week impaired driving crackdown from March 12 through April 7. Of those arrested, 85 were charged under the state's high blood alcohol content with a BAC of .17 or higher. Number were down from the 510 arrests made during a similar enforcement period the year before.
Officers from 26 counties stepped up their efforts during the period which resulted in more than 13,700 traffic stops and almost 8,000 citations and arrests, including just over 300 for other alcohol and drug related charges such as open intoxicants.
Michael Prince, director of the Michigan Office of Highway Safety Planning said "motorists were asked to catch a sober ride to get home safely. Those people who failed to heed that request are finding out how much a DUI can cost."
Other highlights besides open intoxicants were 20 grams of marijuana being discovered during a stop, forged registration plates and others without insurance or valid drivers' licenses and one with an outstanding criminal bench warrant.
The effort was funded through federal highway safety grants and coordinated by OHSP.