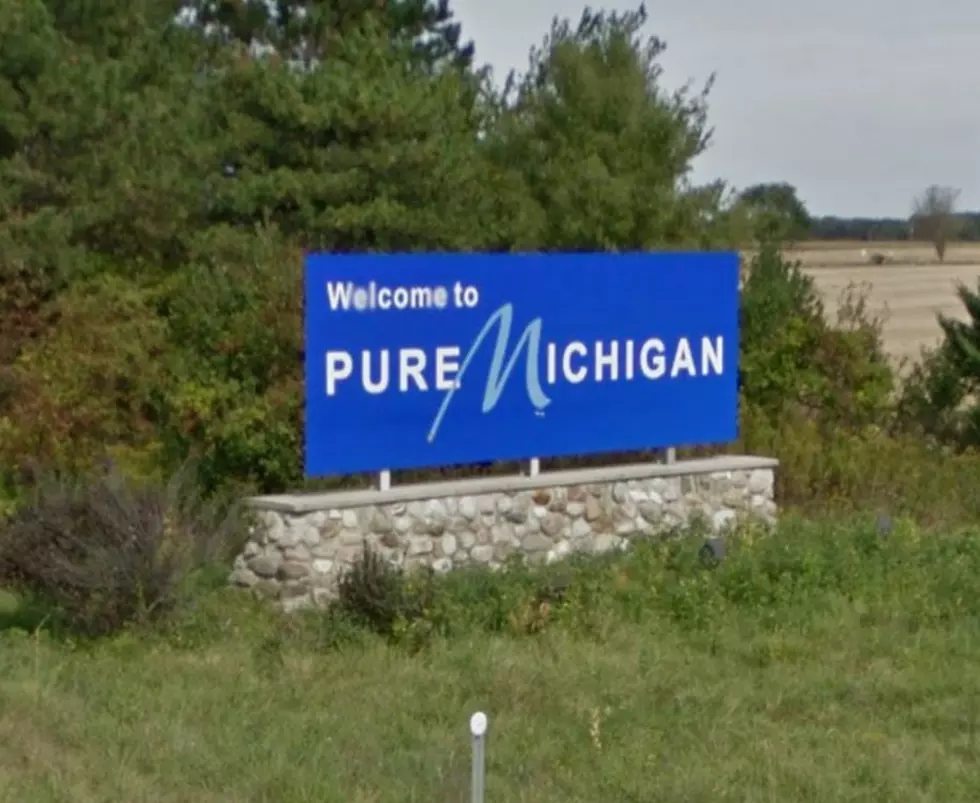 Pure Michigan Cut From The State Budget
Google Maps
Governor Gretchen Whitmer just vetoed the states tourism brand, 'Pure Michigan,' from the budget. Originally having a $37.5 million dollar budget, is now to a budget of absolutely nothing.
From FOX 47,  "Whether they're coming here or going further up the state they're likely coming through here," Jack Schripsema, CEO and President of the Greater Lansing Convention and Visitors Bureau. "Being the headquarters of the state government is a tremendous asset."
From the Convention and Visitors Bureau state, this region welcomes nearly 4.8 million visitors a year, and believe it or not, that is nearly $600 million to the local economy.
"The Pure Michigan campaign I think lifts all the boats throughout the Michigan," Schripsema said. "Hotels and restaurants and attractions, museums and there are thousands of people that work in this industry that rely on their livelihood for tourism."
Many are worried at how the veto will effect the smaller businesses that rely on the ads to produce revenue.
According to the Governor's office, Whitmer does support Pure Michigan. Originally, she moved $31 million for the campaign in her executive budget, but due to lack of support from the Republicans, Pure Michigan got the ax.
A statement that was reported to Fox 47, states the governor is willing to negotiate. To fix this, the legislature would have to pass in a supplemental bill to restore the funding.