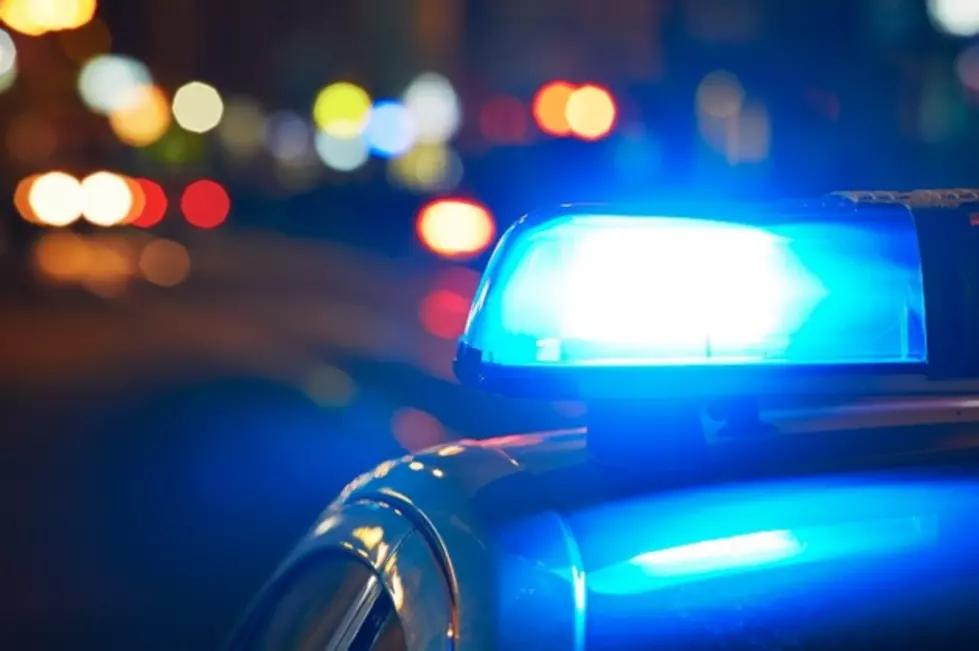 Police: 3 Dead Following Wrong-Way Crash on I-75 in Detroit
Chalabala via Thinkstock
DETROIT (AP) — State police say three people have died following a crash involving a wrong-way driver on Interstate 75 in Detroit.
Police say the two-vehicle crash happened early Wednesday along southbound I-75, near the I-94 exit, and at least one of the vehicles burned.
According to police, two other people were taken to hospitals for treatment. Police earlier said that three people were among the injured.
Police say the freeway was reopened for the morning rush hour period after being closed for several hours as police were on the scene.
Names of those involved weren't immediately released. Drivers had earlier been asked to avoid the area as police investigate.
Copyright 2017 The Associated Press. All rights reserved. This material may not be published, broadcast, rewritten or redistributed.