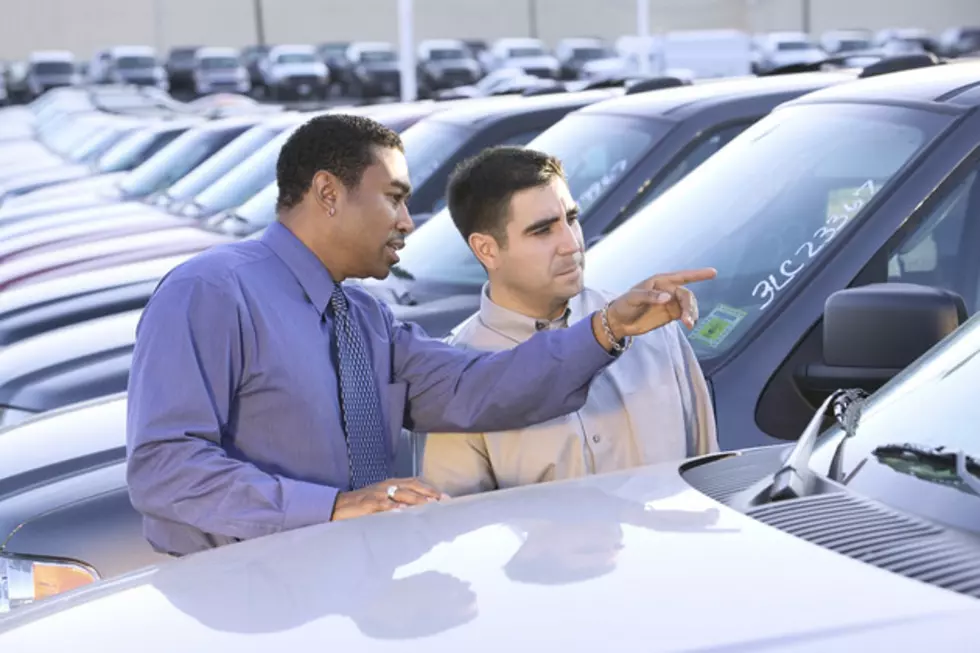 US Auto Sales Near Record Highs in 2016
Thinkstock Images
DETROIT (AP) — Demand may be slowing, but U.S. consumers still bought a whole lot of cars and trucks in 2016.
U.S. sales of new vehicles could hit a new high in 2016. Consulting firm LMC Automotive and car-buying site Edmunds.com both predict sales will squeak past the record set last year and reach 17.5 million in 2016.
General Motors Co. said its full-year sales were down 1.3 percent to just over 3 million cars and trucks. That was partly because the company cut back on low-profit sales to rental-car firms.
Other automakers report December and full-year sales later Wednesday.
LMC expects sales to be up 1.4 percent in December compared with a year ago, with total sales of just over 1.6 million vehicles. GM's sales were up 10 percent for the month.
Copyright 2017 The Associated Press. All rights reserved. This material may not be published, broadcast, rewritten or redistributed.