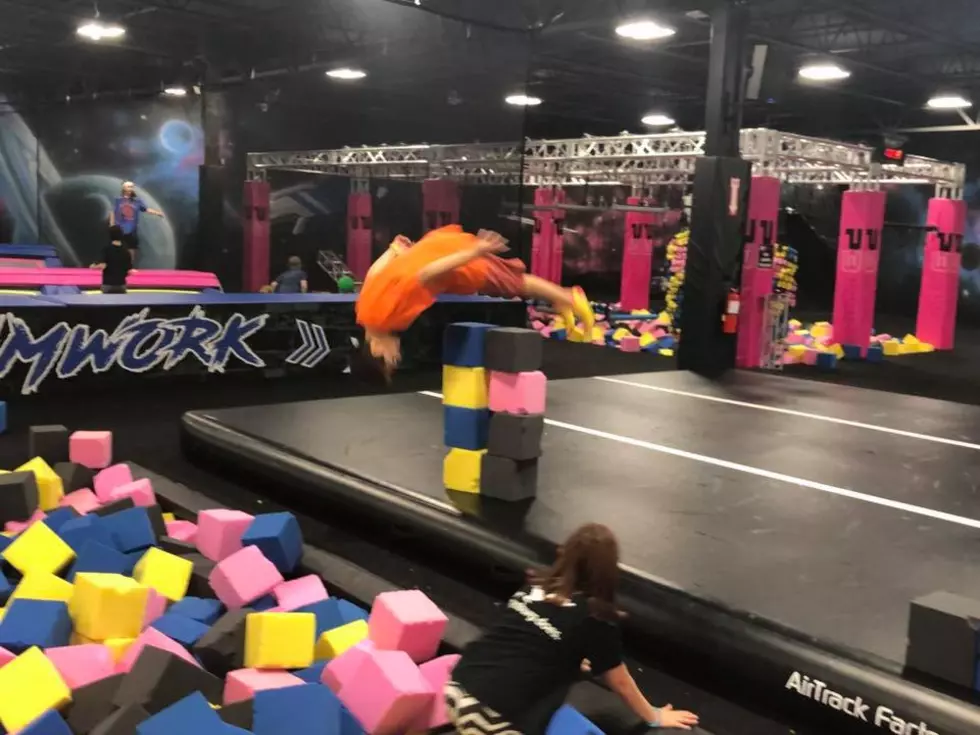 Planet 3 Extreme Air Park in Flint Twp. Reopens Today
via Pat and AJ
We're just happy that they didn't close permanently.
Planet 3 Extreme Air Park on Miller Road in Flint Township will reopen this morning after a fatal shooting over the weekend.
On Saturday evening around 10:30 PM, a 39-year-old woman shot 43-year-old Damon Hodges inside Planet 3. Hodges did not survive; the woman was released from Genesee County Jail pending further investigation.
Genesee County Prosecutor David Leyton says that the shooting was an isolated incident that may have stemmed from domestic violence in the relationship.
We've never had a problem there; our son had his birthday party there two years ago. For us, we know that a shooting can happen anywhere, unfortunately. We'll continue to patronize them; of course, that's our personal choice. What about you?
Enter your number to get our free mobile app