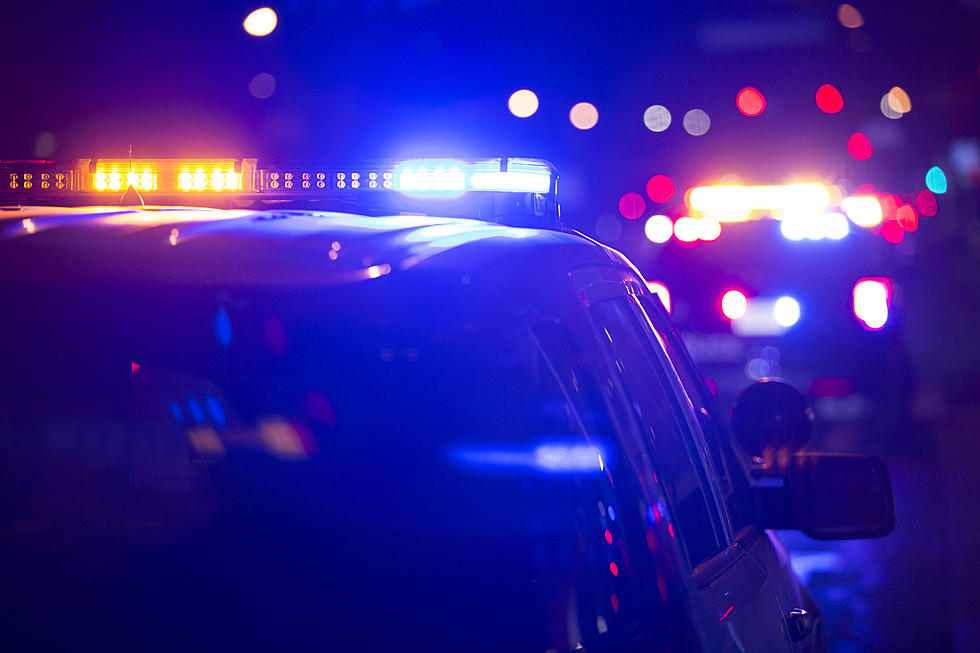 Watch MSP Officer Stop Driver Going the Wrong Way on I-75 in Oakland County
MattGush
A Michigan State Police officer was able to stop a driver going the wrong way on northbound I-75 in northern Oakland County over the holiday weekend.
The incident occurred early Saturday (11/27) morning, sometime right around 4 am. Calls to 911 reported that a vehicle was being driven southbound in the northbound lanes of I-75 between Grage Hall Rd. and Dixie Highway in the Holly area. It was reported that the driver was traveling at a high rate of speed, possibly up to 100 miles per hour. Troopers caught up with the vehicle near Sashabaw Rd. and entered the expressway behind the vehicle.
In the video below which was posted on Twitter by the Metro Detroit Michigan State Police office, you'll see footage of the officer entering I-75 northbound (driving southbound) in order to tail the vehicle. Eventually, he is able to catch up to the vehicle which was reportedly driving up to 100 miles per hour in the wrong direction of the expressway.
Luckily, the Michigan State Police officer was able to stop the driver before anyone was hurt or injured.
When the officer stopped the wrong-way driver, he found that he was intoxicated and did not know he had been going the wrong way on I-75. The driver submitted to a blood draw and according to the MSP's Twitter post, he was taken to jail.
10 Michigan Holiday Light Displays to Make Your Holiday Season Complete
The holidays are a magical time in the mitten state, with or without snow. Throughout Michigan, there are some pretty incredible Christmas light displays that make you feel as if you're experiencing a real-life winter wonderland topped off with the magic of the holiday season.
Check Out All These Kid-Friendly Museums in Michigan
Whether you're looking for local children's museum where you can take the kiddos for an afternoon, or looking for an excuse to take a road trip to another part of the state, Michigan offers a wide selection of kid-friendly museums where you and the family can lose yourselves.