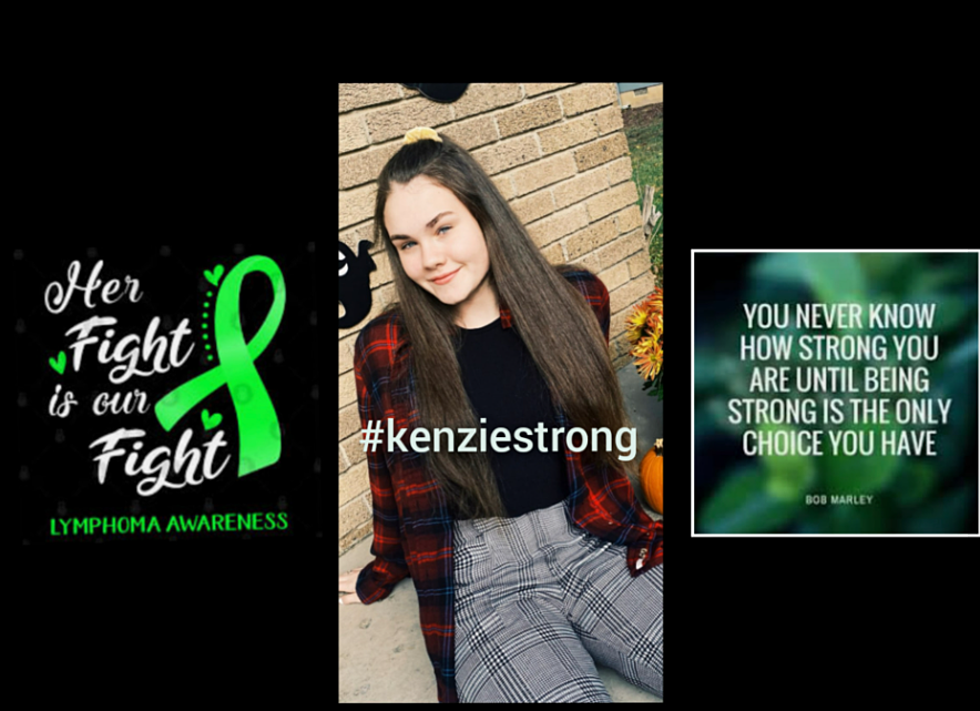 Luck O' The Cooler Fundraiser For Flushing Teen Battling Cancer
Kaleigh Thompson via Facebook
I have shared Mackenzie Thompson's story with you in the past. If you are not familiar, Mackenzie is a Flushing teenager who has been battling cancer since March of 2021. Throughout the last year, the community has really stepped up to show love and support for Mackenzie and her family - and I am hoping you will come through once again.
A friend of the family, Kaleigh Thompson has worked with local businesses on putting together one heck of a cool cooler - The Luck O' Cooler. All proceeds from this $10 raffle ticket fundraiser will go directly to Mackenzie and her family. Purchasing one ticket will definitely help, but you can defiantly purchase more than one.
The St. Patrick's Day-themed Kenai green cooler is packed with various beers, gift cards from local bars and restaurants, White Claw, and more. Believe me when I  tell you, this Luck O' The Cooler is a party waiting to happen.
Tickets can be purchased directly through Kaleigh Thompson from now until March 17th. Please reach out to Kaleigh via her Facebook page, cash payments, Venmo, cash app and PayPal accepted. Kaleigh has been a great friend to me for years, and to Mackenzie and her family. She works tirelessly year-round to help out in any way she can.
I will definitely be purchasing some tickets and I hope you do as well. You will be helping a very strong and courageous local young lady. We love you Mackenzie Thompson #mackenziestrong.
10 Michigan Cities With St. Patrick's Day Celebrations to Enjoy
St. Patrick's Day is coming up on Thursday, March 17, 2022, and there are a lot of great places in Michigan to celebrate. Check out the parties in 10 different cities here.
Check Out This Airbnb Tent in Michigan
If you're looking to go camping but you really don't want to rough it too much, this Airbnb tent might be perfect for you.