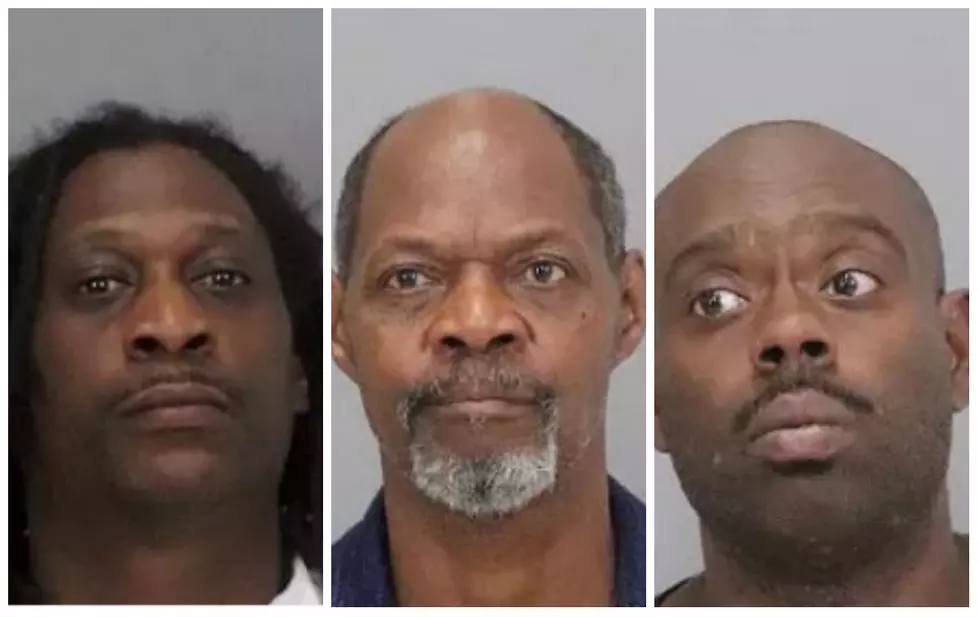 Kidnapped Flint Teen Helps Take Down California Human Trafficking Ring [VIDEO]
San Jose Police Department
A 14-year-old runaway from Flint helped take down a human trafficking ring in California. The unidentified teen was able to send a message to Crisis Text Line (741741), and a counselor alerted authorities.
The teen was found at a Motel 6 in San Jose, California. Two other women ages 20 and 23, were also rescued. Christopher Johnson, 39, Antoine Williams, 43, and Curtis Russell have been arrested and are facing charges that include human trafficking, kidnapping and pandering.
Reports indicate the teen first ran away to Chicago, and that is where she was kidnapped from. She was later taken to Indiana, and eventually to California ,where she was forced into prostitution. I have no idea how the girl got her hands on a phone, but I am so happy that she did.