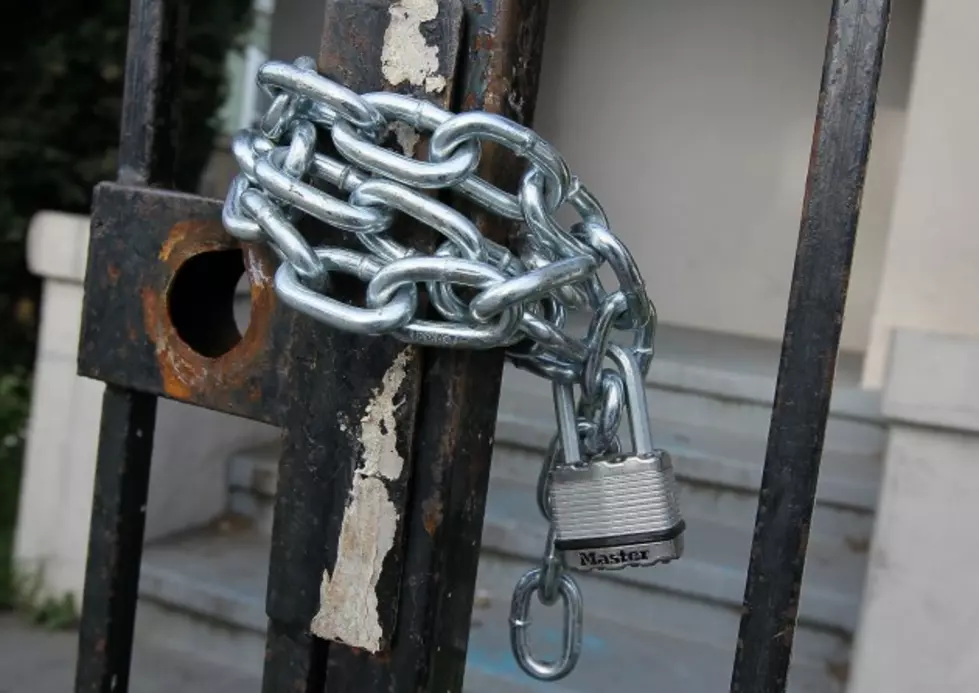 Fenton Massage Parlor Shut Down for Possible Prostitution, Human Trafficking
Justin Sullivan, Getty Images
Genesee County Prosecutor David Leyton has announced that he has obtained a temporary restraining order shuttering the Lake Spa located on Torrey Road in Fenton. The massage parlor is under investigation by the City of Fenton Police Department for prostitution and possible human trafficking.
Police in Fenton began receiving complaints this fall about prostitution taking place at the Lake Spa. An investigation that was coordinated by Fenton Police Chief Rick Aro involving the City of Fenton police, Michigan State Police and other law enforcement agencies uncovered acts of prostitution being offered to customers.
Based upon the preliminary results of the investigation, Leyton filed a complaint in Genesee County Circuit Court under Michigan's nuisance abatement law asking the court to issue a temporary restraining order and padlock the building to prevent any further activity there. In a statement Leyton said "we will not tolerate this sort of illegal activity in our community." He added "these types of establishments will be enjoined from continuing their operations and will be prosecuted to the fullest extent allowed under the law."