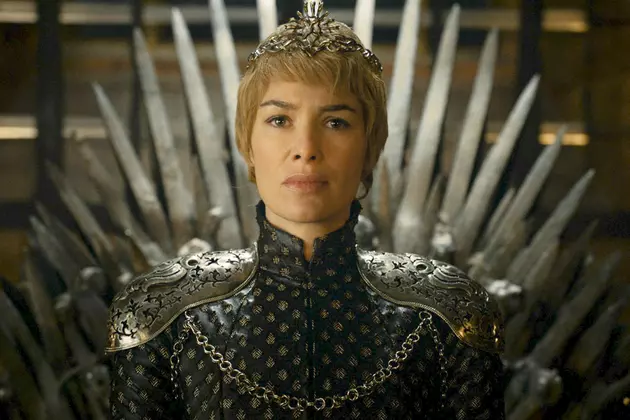 HBO Confirms 'Game of Thrones' Eighth and Final Season, Spinoff Talk
HBO
Any Game of Thrones fan has likely known for some time that Seasons 7 and 8 would mark the last for HBO's adapted saga, though the network itself has expressed optimism for more. Now, HBO bosses dish on the plan to end with Season 8, as well what they've discussed with regard to a spinoff.
Per Entertainment Weekly, HBO head Casey Bloys acknowledged at the ongoing TCA press tour that "Yes, [David Benioff and Dan Weiss] have a very specific plan about the number of seasons they want to do. Believe me, as the new [programming executive] coming in, if I could get them to do more. I would take 10 more seasons. But we take their lead on what they think they can do the best version of the show."
That said, the same specificity doesn't necessarily apply to the number of Season 8 episodes, as creators Benioff and Weiss have not finalized anything beyond the rumored six. No formal spinoff conversations have taken place either, as Bloys said:
We've talked about it. It's something I'm not opposed to, but of course it has to make sense creatively. I'm not sure that [Benioff and Weiss] could really wrap their heads around it when they're just about to start production [on season 7]. It's a pretty intense production, they're about to start production soon. I'm open to it. The guys weren't opposed to it, but there's no concrete plans for it at this point.
In the meantime, HBO has confirmed that Game of Thrones Season 7 will start production on a shortened seven episodes this coming year, with an aim to premiere in Summer 2017.