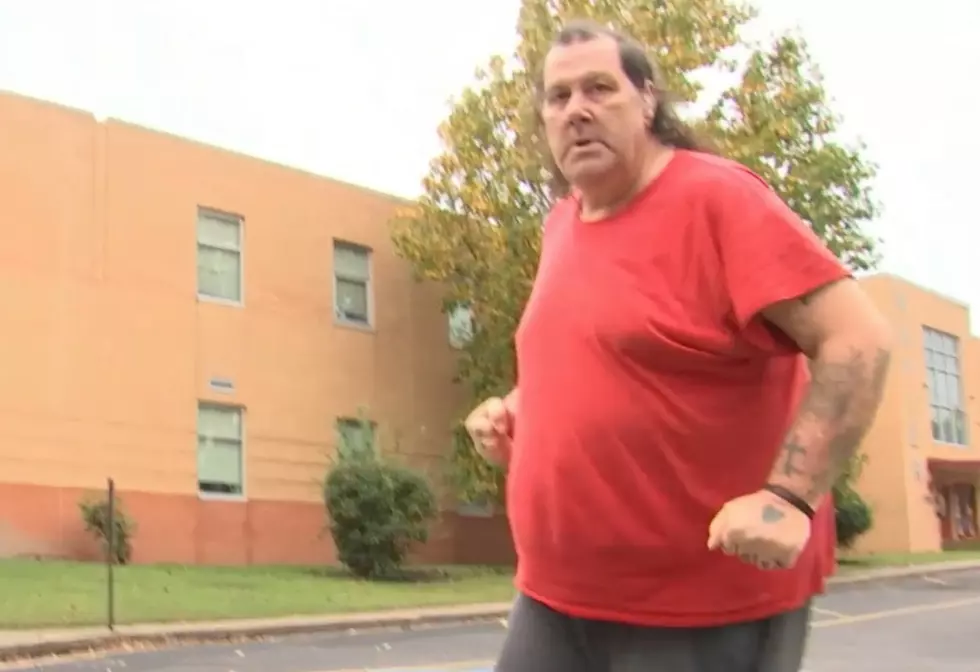 Former Flint TV Reporter Attacked By Stranger; Caught On Camera
Caresse Alicia Jackman via Facebook
This is NOT okay under ANY circumstances. These people are just trying to do their jobs.
Caresse Jackman is a native of Georgia and worked at ABC 12 here in the Flint area a few years ago. You can see one of her local stories HERE. She left to go work in New Orleans and finally landed a job in Nashville.
According to one of her former coworkers, who now works as a salesperson here at Cars 108, "She's great!"
On Sunday, she and her photographer were out filming for a story when they were attacked by a total stranger.
While shooting video for a feature story, a man from across the street kept looking our crew. We never said a word to him. I got out of the car to record my intro. He started to approach me. My photog tried to get his attention so he wouldn't come my way. The man then attacked us. My fellow journalists, please be safe out there.
The man then grabbed the camera and hit the cameraman, who fell to the ground. Caresse immediately filmed the altercation on her cell phone; you can see her viewpoint below in her tweet about the incident.
The man's identity has not yet been confirmed; the only audio from the man is when he says to the photographer, "I told you so."
Nashville police are investigating.
Enter your number to get our free mobile app
UP NEXT: Scary Movies That Were Made in Michigan