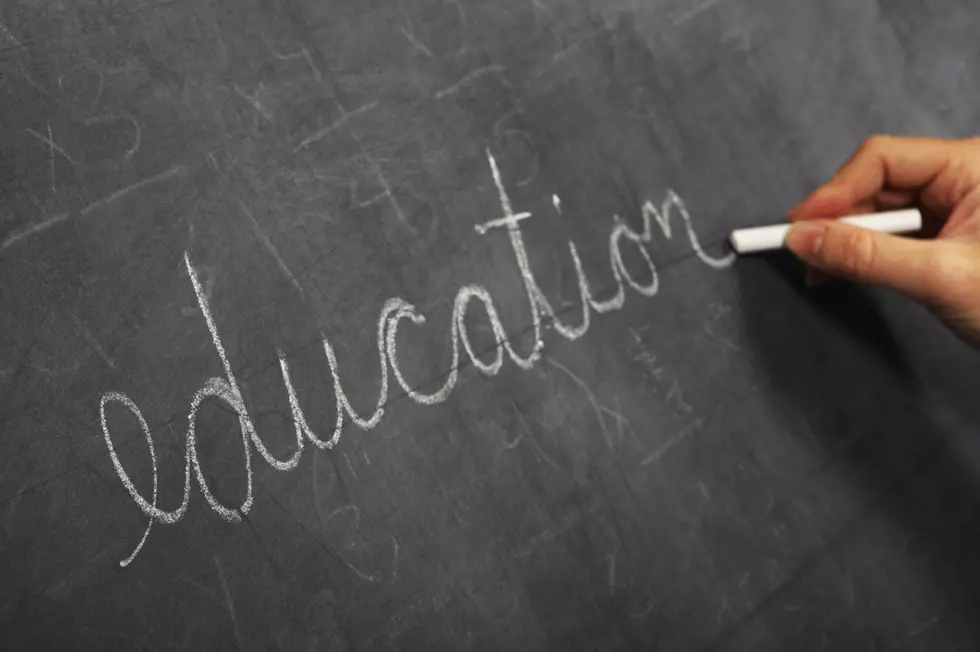 Flint Teachers Go Door-To-Door for Students – The Good News
Fuse
This story came out just hours before Flint Community Schools decided to suspend in-person learning for the foreseeable future.
Flint Community Schools went back into session on August 5th as part of the district's balanced calendar. And, on the first day, the district was missing 2,000 of its students.
They used social media and robocalls to reach out to parents with little to no response. So, in an effort to connect students with their teachers online and in the classroom, several teachers formed a team and went door-to-door.
Since August 19th, the district has sent their teacher teams out three times. So far, they've been able to connect with 1,200 of the "missing" 2,000 students.
What the teachers have found is that some students have moved and/or their parents' phone number has changed, or that a lot of kids don't have the necessary technology for online school. They've also found that a lot of parents are really having trouble managing life during the pandemic.
One parent told MLive, "That shows me that she's really here for the children and not just there for the job. Everybody's parenting is different. All I can say is good luck."
Personally, I have yet to meet a teacher who is there for the paycheck and not the kids, and this is just another example of GREAT educators who care about their students. This is a tough time; we all need to help each other, and that's what Flint Community Schools are doing.
Enter your number to get our free mobile app
KEEP READING: 50 activities to keep kids busy this summer