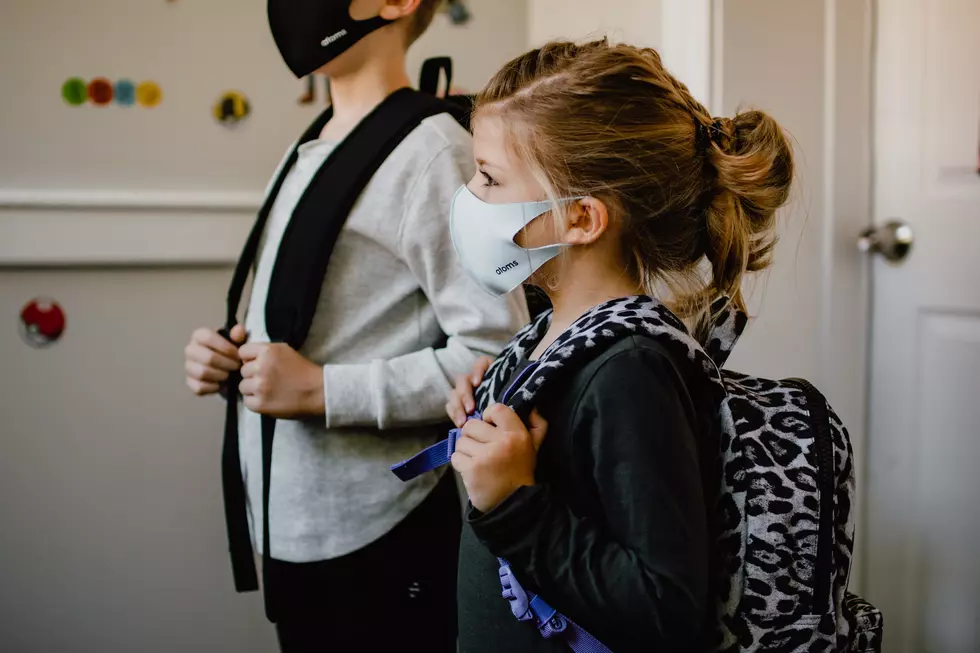 Flint Students to Start New School Year Masked Up According to District
Photo: Unsplash Kelly Sikkema
With still a month or more to go in summer vacation for most, the Flint Community School District is planning for the start of another school year with an announcement that may be met with mixed reviews.
On Thursday, July 21, the district released a letter to families addressing the start of the 2022-2023 school year. Although many schools in the area are about a month from the official start of school, Flint students will head back to class on Wednesday, August 3rd. The earlier start back to classes isn't what has people talking, but the noted requirement for all Flint Community School buildings as the year gets underway.
In a letter to the families, Flint Community Schools Superintendent Kevelin Jones announced that all students and staff will start the new year with a face mask requirement in place. According to the letter, this is just temporary, but no end date for the requirement was given.
"Schools across the country have experienced spike in COVID-19 cases after extended breaks, and Flint Community Schools is no different. Based on our experiences last school year, we are taking extra measures to mitigate the spread of COVID-19 and help protect our school community", Jones wrote.
The letter went on to say that Superintendent Jones would provide more updates in the weeks to come regarding the mask requirement.
You can read the full letter below.
LOOK: Things from the year you were born that don't exist anymore
The iconic (and at times silly) toys, technologies, and electronics have been usurped since their grand entrance, either by advances in technology or breakthroughs in common sense.
See how many things on this list
trigger childhood memories—and which ones were here and gone so fast you missed them entirely.