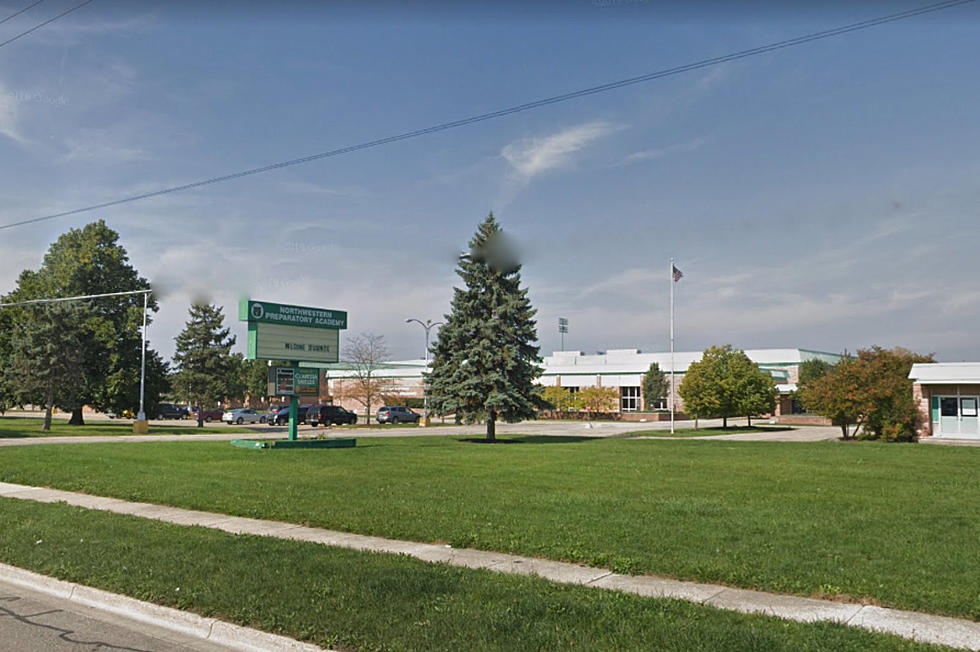 Flint Northwestern Will Now Be Flint Junior High School
Google Street View
New details about Flint's first ever junior high school are coming out this week, including laptops for every student.
The decision to transition the old Flint Northwestern building into a middle school was made earlier this year by the school board. Thanks to donations from Elon Musk, all Flint middle school students will receive a laptop for school.
The new junior high will have a few more unique features for students starting in August. There will be a new looping program that works to keep teachers working with the same group of students for multiple years.
The exact curriculum is still coming together but Mlive has a few of the different ideas listed. When school starts in August the building will be home to 7th and 8th grade students.  The plan right now is to bring 9th grade students to the middle school next year.