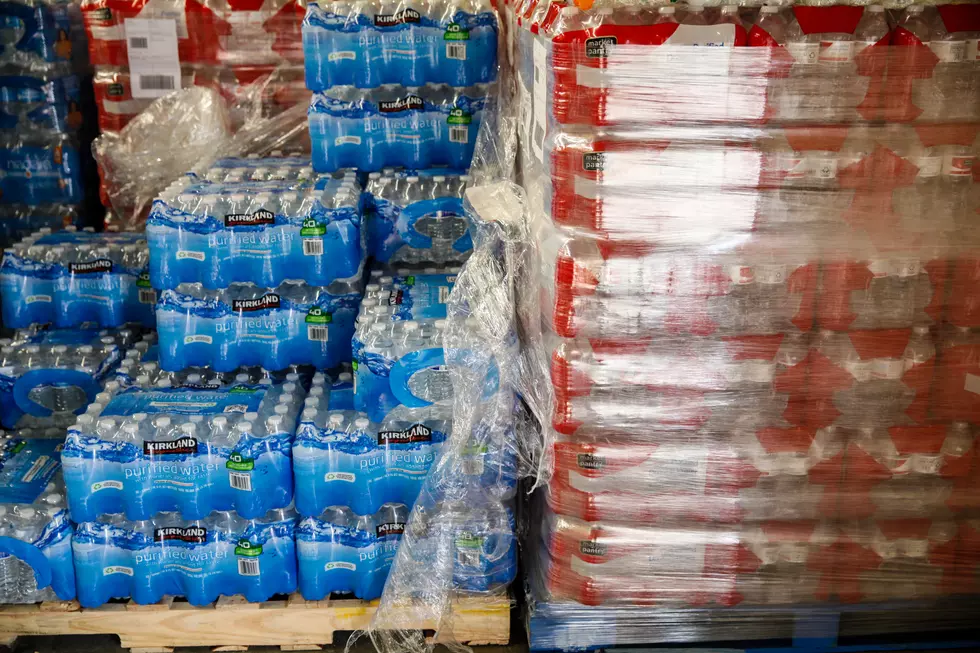 Flint Church Starting Free Water Distribution For The Holidays
Getty Images
The West Court Street Church of God has announced that they will bring back free water distribution in time for the holidays.
When the state cut off bottled water distribution, area churches and charitable organizations picked up much of the slack.
Despite reports that the tap water is safe to drink with a filter, Flint residents may never trust that the water is safe. That's why it's so important for bottled water to be available to residents. I know this can't be the forever fix, but the state should've recognized that it will take time to regain the trust of the people directly affected.
Luckily there are still plenty of organizations like the West Court Street Church of God that know how important it is for residents to get bottled water.
They have announced free water distribution on the following dates starting at Noon.
Saturday, November 24th
Saturday, December 1st
Saturday, December 8th
Saturday, December 15th
The church has asked that people coming to get the water line up on Beecher Rd. If you have any questions about the distribution, you can go to their website or call them at (810)-238-2631.