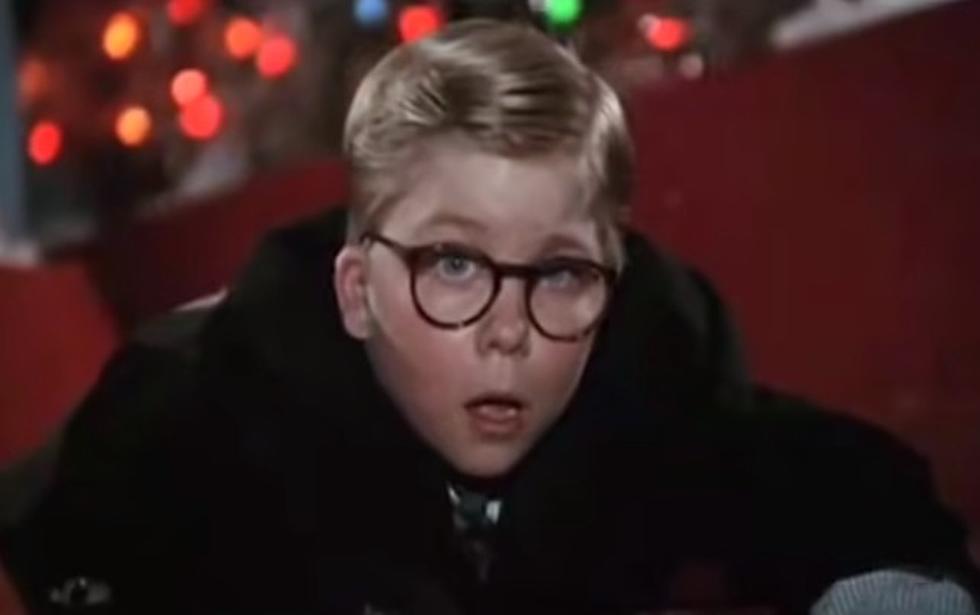 Don't Miss 'A Christmas Story' At The Pix Theatre In Lapeer
Movieclips Classic Trailers via YouTube
You'll shoot your eye out! Five words that mean Christmas and or the holiday season is approaching.
If you are not familiar - welcome to planet earth. 'You'll shoot your eye out!' is a classic line from the popular holiday movie 'A Christmas Story'. Ring a bell? I thought so. Many families enjoy watching the holiday classic year after year, but how about stepping up that tradition and watching 'A Christmas Story' at the Pix Theatre in downtown Lapeer?
Pack up the babies, grab the old ladies and experience a night of holiday fun like no other. You, your friends, and your family can enjoy the timeless movie on the big screen at the Pix. Tickets are on sale now, and range from $8 to $10 - showtime is 7:30 PM on Friday, December 10th. This of course is an all-ages showing.
I am curious as to how many times you have watched 'A Christmas Story' in your lifetime? If you are like most people, you have seen the movie more than once. There is no way to avoid the movie during the holiday season (not that anyone would want to). I have a memory of a particular channel airing it all day long on Christmas Day - does that sound familiar to anyone else?
Get your tickets now and start planning your night. Why not make a night of it and eat downtown Lapeer prior to the show? Your options are endless in terms of bars and or restaurants. May I suggest any of the following spots,
Cavelli's
Flanagan's Pub
Woodchips BBQ
Detroit Burger Bar
Tilted Axis
Cheers
Here is to a holiday season full of fun - and please do not shoot your eye out this year.
UP NEXT: How To Annoy Your Family Over The Holidays
MORE: 5 Ugly Christmas Sweaters You Need in Your Closet
Michigan's Most Dazzling Christmas Light Show