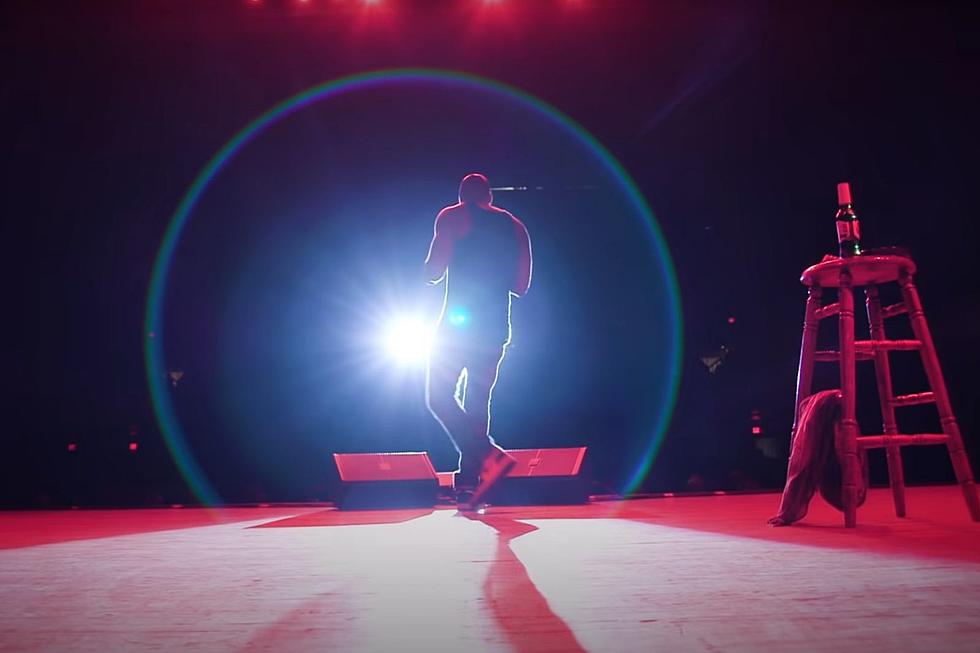 Dave Chappelle Reveals Why He Filmed His New Special In Michigan
📷 YouTube/Netflix Is A Joke
Dave Chappelle's new special, 'The Closer,' dropped on Netflix this week, and he explained why he decided to film the special in Detroit.
Early in the show, Dave explains that since he talked trash about Detroit in his first Netflix special, that he thought he owed the Motor City a make-up. Since this would be his last special for a 'minute' he wanted to do it in Detroit:
I did it in Detroit for that reason...you want to know why? Because I talked so much shit about Detroit in the first special, I figured I might as well do the last special here.

Dave's most recent special was filmed over four performances at the Fillmore in Detroit, the first events to be held at the venue since the pandemic began.
He also made headlines as one of the first performers to require rapid Covid testing to enter the show.
Chappelle made headlines in Metro Detroit back in 2015 after being accused of being drunk on stage.
Dave reportedly slurred his words while performing and was booed off-stage by an angry crowd. He later addressed that night in a later special noting that he wasn't drunk, he said that he smoked weed with some rappers and then didn't leave the stage when booed.
In his 2017 special 'Age Of Spin' Dave explained the situation in his own words.
*Warning Adult Language & Content*


About Dave Chappelle The Closer: As he closes out his slate of comedy specials, Dave takes the stage to try and set the record straight — and get a few things off his chest. Available now on Netflix.
LOOK: 28 Modern Black History Makers & Moments