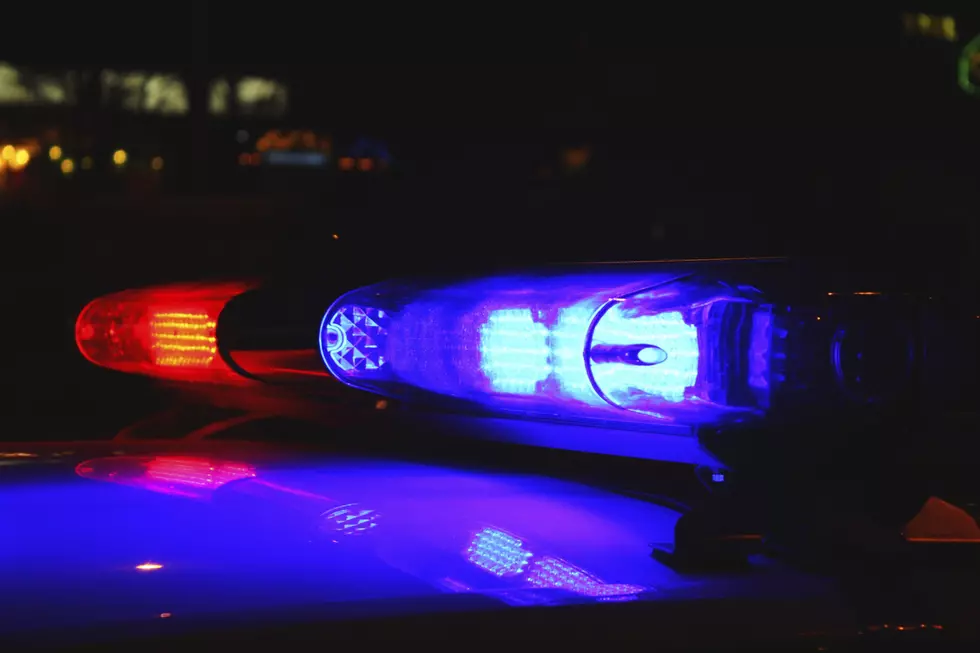 Cleaning Crew Member Murdered by a Coworker at GM Assembly Plant in Lake Orion
Alex_Schmidt
Police are investigating an early morning homicide involving a member of the cleaning crew at a General Motors assembly plant in Lake Orion this morning.
SEE ALSO:  Michigan Family Disgusted by Trash and Debris Found in Father's Grave
The plant remains closed today as the Oakland County Sheriff's Department conducts an investigation into the alleged homicide. The incident occurred early this morning, around 1:30 am between two members of the cleaning crew at the facility on Giddings Rd. in Orion Township
One Person Dead, One in Custody
Police were called to the plant just after the early morning incident. When they arrived, they found a 49-year-old Pontiac man unconscious and bleeding. Police performed CPR but were unable to save the man who has been identified as Gregory Robertson.
Detroit's WDIV-TV reports that the 48-year-old man who is suspected of killing Robertson was found standing in a nearby dock of the plant He was taken into custody without incident and authorities say detectives are planning to present the case against him to prosecutors on Friday. (8/12)
Neither of the men was directly employed by General Motors, each was an employee of a third-party company contracted to clean the facility. However, the TV station reports that the victim had been an employee at the Orion Assembly facility at one point in the past.
Police Investigation Continues
The motive behind the altercation and alleged homicide has not yet been revealed. Police have recovered the item they believe was used to attack the victim but are not currently saying what that item is.
15 Classic WTF Posts From Flint Police Operations Facebook Page
Back in the day, before Genesee County authorities scramble their communications, the Flint Police Operations page was a blast to follow for weird things like this.
Live Like Royalty in This $4.4M Lakefront Michigan Estate Complete with Authentic English Pub
Downton Abbey fans will love this one. Here's a chance to live like Michigan lakeside royalty in this English-inspired estate on the market in New Buffalo. The home has nine bedrooms and nine bathrooms spread over its 8800 square feet. Inside you'll find not one, but six fireplaces as well, but that's not the best part. In the lower level, you'll find an authentic English Pub. Your friends will love sharing a lager at the bar with you while belting out a few old drinking songs.
Take a look inside!
This Cute Little House Looks Just Like the Apartment on 'Friends'
Remember Monica's apartment on Friends? Sure, its purple walls and aqua cabinets may have been a little garish, but we grew to love them - so much so that this homeowner has recreated the iconic living quarters in this cute little house.
This house in Dayton was previously a short-term rental on Airbnb, but we just learned from the listing that it was sold earlier this summer. Hopefully, the new owners are fans of Rachel, Ross, Monica, Chandler, Joey, and Phoebe.