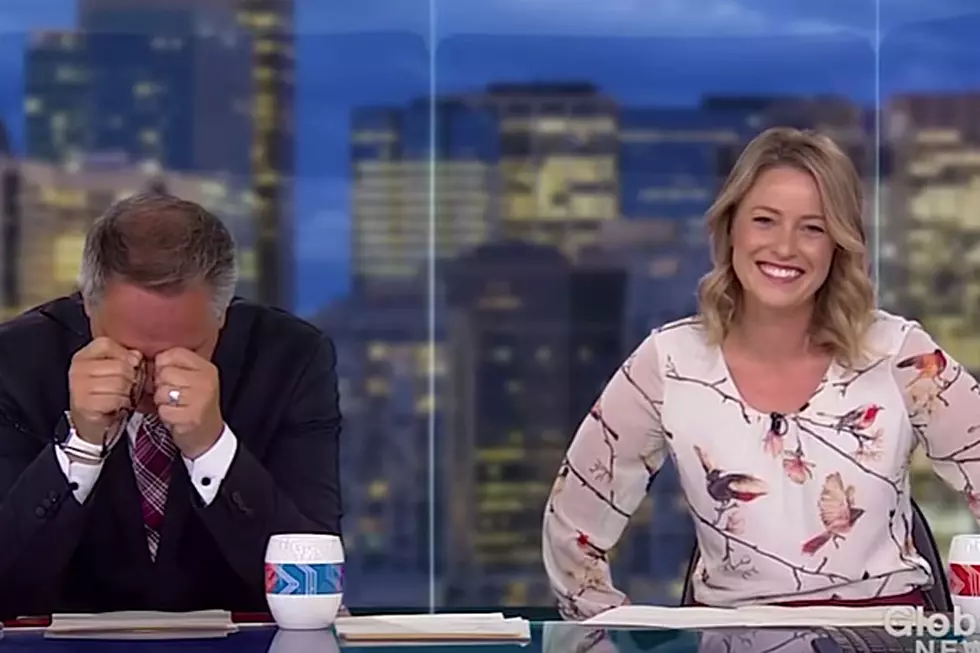 The Best News Bloopers of 2017 So Far Are Everything and More
News Be Funny Videos, Bloopers, and Fails, YouTube
It's been a banner year for bloopers. And we've still got more than five months to go.
News Be Funny has come out with its look at the best TV news bloopers for 2017 to this point and let's just say that you will not be disappointed. It's a cornucopia of things gone wrong -- from the weatherman who's brushed away by the wind and ill-prepared anchor to "pot Sasquatch" and interview ruined by kids. Those represent just the tip of the iceberg your local non-swinging-understanding weatherman would discuss.
Go ahead and give this video a watch and brace yourself for what the rest of 2017 inevitably holds in store.