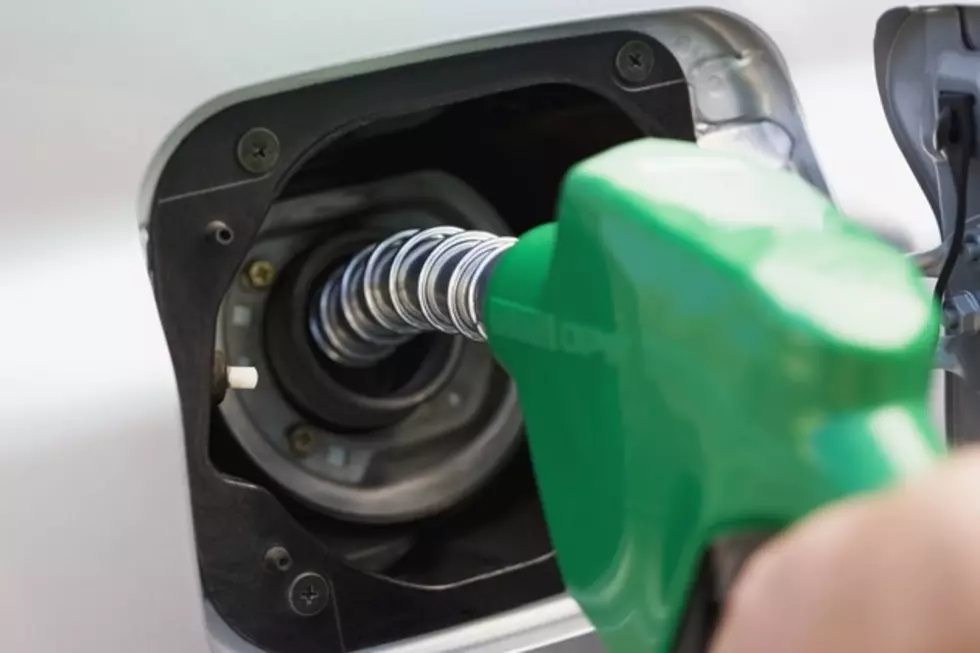 AAA Michigan: Statewide Gas Prices Up 20 Cents
ThinkStock
Gas prices have increased from last week, AAA Michigan reports. Michigan's current statewide average is about $2.48 per gallon, about 20 cents more than last week.
Of the cities surveyed by AAA, the cheapest price for self-serve unleaded fuel can be found in the Marquette area, where it's about $2.45 a gallon. The highest average can be found in the Traverse City area where it's about $2.56 a gallon. Gas prices in and around the Flint area are slightly higher than the statewide average with prices hovering around $2.50 per gallon.
AAA attributes the higher prices to planned maintenance at refineries which can limit fuel production and the beginning of the transition to summer-blend fuel. AAA says as part of the process, refineries draw down current inventories of winter-blend fuel, which can further constrain supplies.