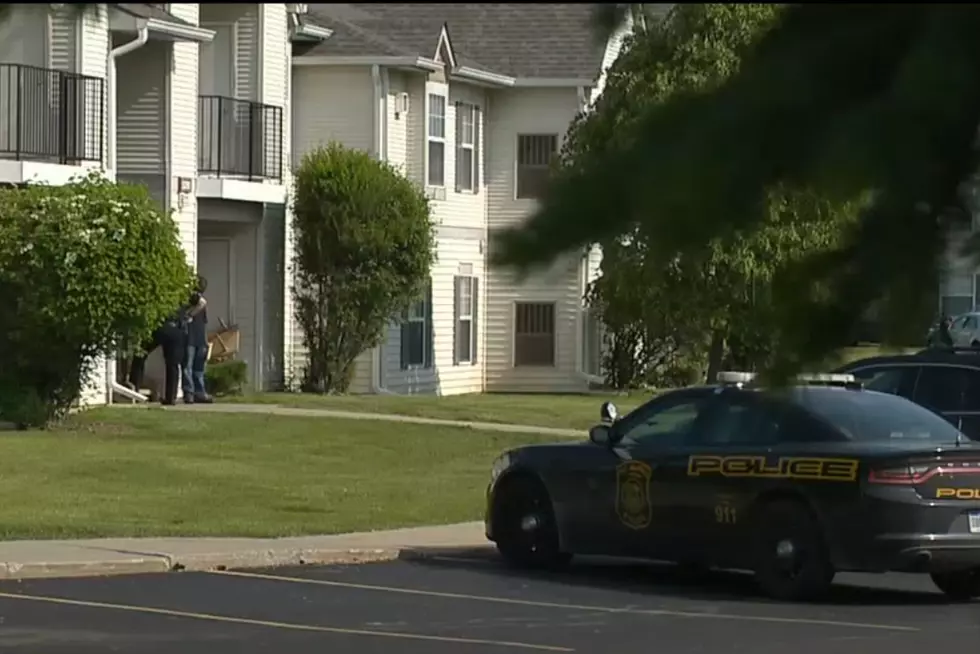 8-Year-Old Finds Two Unconscious + One Dead in Mt. Morris Apt. [VIDEO]
Girl calls 911
An 8-year-old girl found her mother and two other adults unresponsive in their Mt. Morris apartment this morning. The girl's mother and the male were revived but the other female was pronounced dead on the scene. Authorities suspect all three adults were using drugs and alcohol.
The 8-year girl was home from school because she was ill. She and her two-year-old brother were present in the apartment when the incident occurred. ABC-12 reports that the girl called 911 and medical personnel arrived at the Cedar Shores apartment complex around 8:45 this morning. (6/4)
Mt. Morris Township Police Chief Terence Green says the girl's presence probably saved the pair's lives and note how serious the drug epidemic has become.
"It drives home how serious this epidemic is," Green said. "But the problem is now children are caught in the middle of it. If that ... 8-year-old hadn't acted quickly, all three would've been dead. But if that 8-year-old wouldn't have been home, the 2-year-old would've been home alone until other siblings were out of school."
Our hearts break for these children, who through no fault of their own, have been thrust into these unspeakable situations.