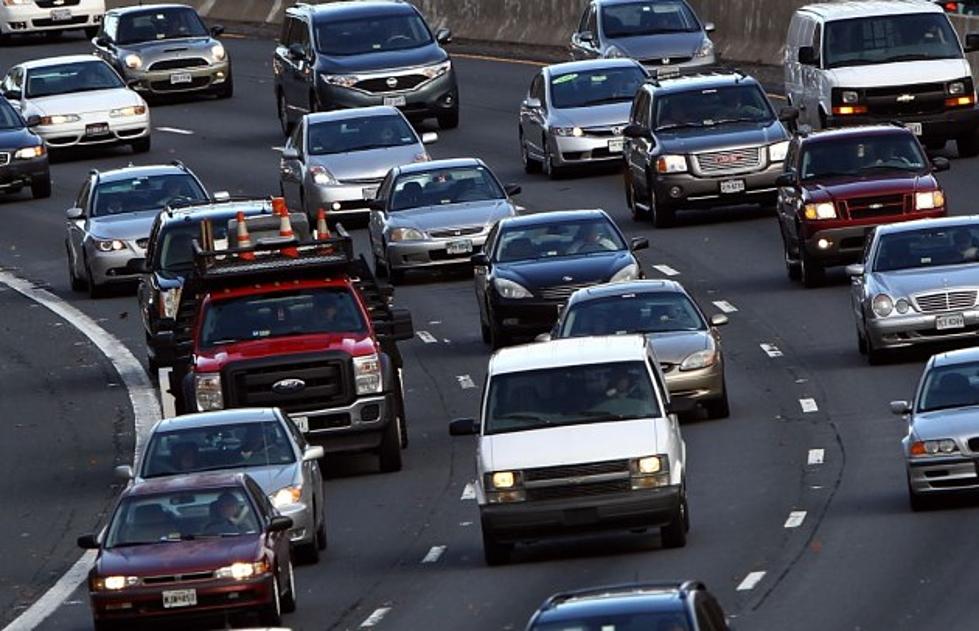 Will You Be Traveling This Thanksgiving? — Survey of the Day
Win McNamee, Getty Images
The rush to join the extended family for turkey and stuffing makes the Wednesday before Thanksgiving the busiest travel day of the year. And this year it's going to be a busier than last year.
According to a survey of 1,500 adults by Hotwire, 35 percent plan to travel this Thanksgiving holiday. That's up from 34 percent in 2011 and part of an upward trend since 2008, when Thanksgiving travel hit a decade low.
Roughly 90 percent of this year's estimated 39.1 million Thanksgiving travelers will be doing so in the car, with about 9 percent flying to and from their destination.