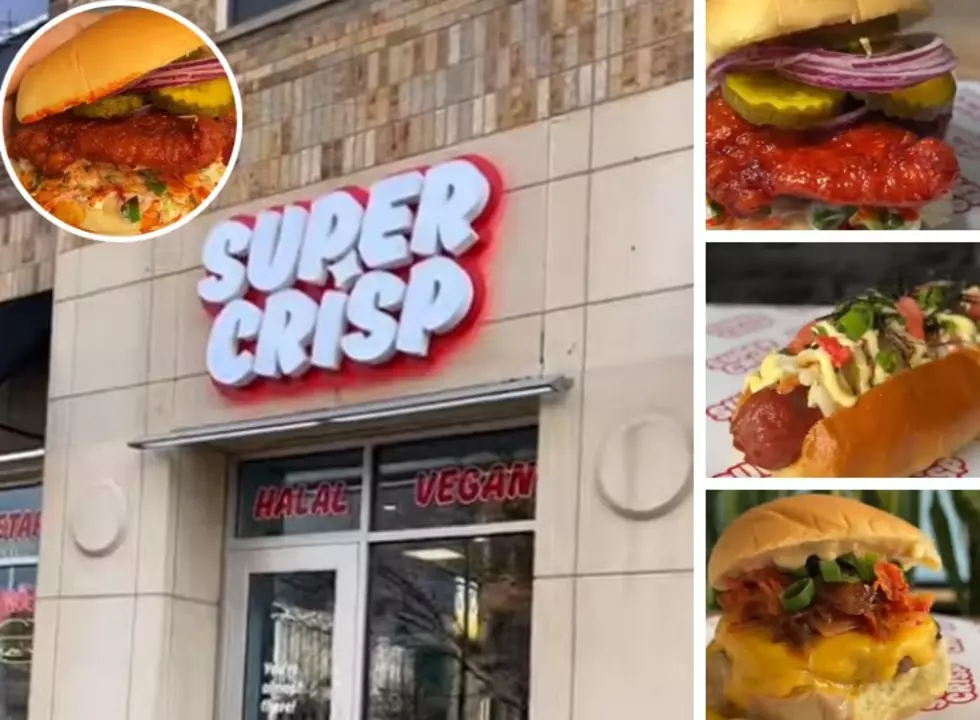 Want A Great Chicken Sandwich? Check Out Super Crisp In Detroit
ChowDownDetroit via YouTube
Calling all foodies, word on the street is Super Crisp in Detroit is serving up one hell of a chicken sandwich and then some. Do not get it twisted, this is not your everyday run-of-the-mill chicken sandwich - this is prepared Karaage style.
So what exactly does that mean? According to Wikipedia Karaage is described as follows,
Karaage is a Japanese cooking technique in which various foods—most often chicken, are deep-fried in oil. The process involves lightly coating small pieces of the meat with flour, potato, or corn starch, and frying in light oil. The foods are marinated prior to coating.
Whatever the technique, I can tell you from the video below - the end result looks absolutely amazing. If you are hearing about Super Crisp for the first time, here is everything you need to know about the popular spot.
Where is Super Crisp located in Detroit?
Super Crisp is located in midtown at 4830 Cass Avenue (Suite C). Fun fact about the spot, Owner Chef Mike Ransom operates another restaurant right next door too called Ima.
What else is on the menu at Super Crisp?
If a chicken sandwich is not what you crave, no worries. Super Crisp is serving up Serving a variety of Karaage fried sandwiches, unique burgers, hot dogs, salads, snacks, and healthy comfort foods with the freshest ingredients. Vegetarian and Halal options are available too. You can check out the entire menu below.
Super Crisp has been open since the beginning of 2022, and thanks to a friend of mine who recently went and cannot stop talking about the hot spot - I am sharing it with you too. I will definitely be checking out Super Crisp soon. Let me know if you have already been there, or let me know what you think when you do go. Send me a message through our station app.
Lakeside Dining In Genesee County And Lapeer County
Michigan Food Available On Goldbelly