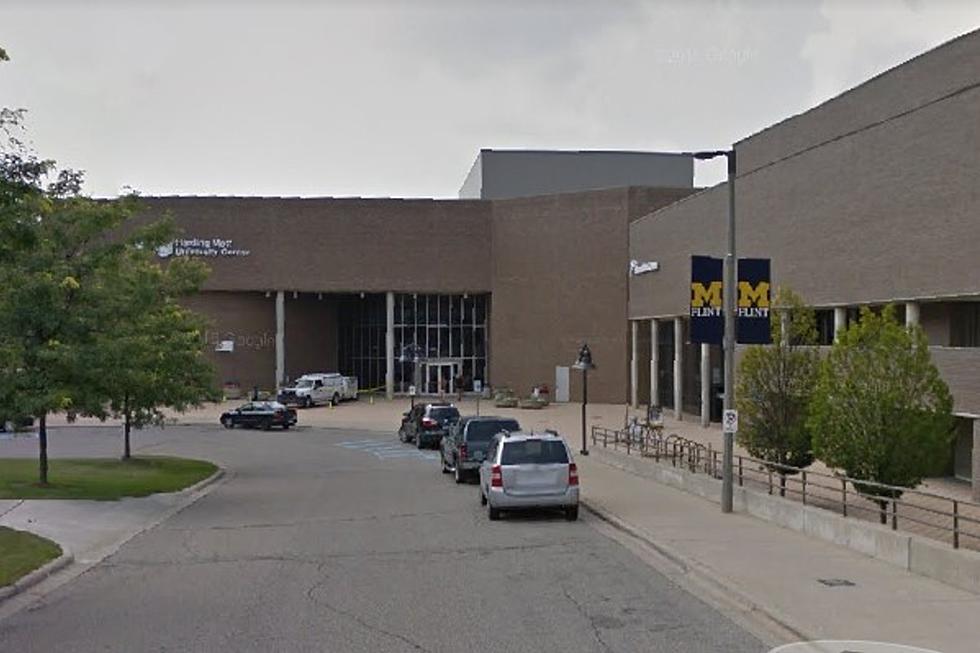 U of M to Offer Free Tuition Plan for Flint + Dearborn Students
Google Maps
The University of Michigan is expected to expand a program that offers free tuition to students on its Ann Arbor campus from low-income families to students wanting to attend its Flint or Dearborn locations.
In the four years since its inception, the 'Go Blue Guarantee' program has afforded 1,600 students from low-income families the opportunity to attend the university, providing roughly $19 million to cover the full cost of tuition and fees, according to the Detroit News.
The university's Board of Regents is expected to approve the expansion of the program at its regular meeting today.
Student Loan Reduction
According to the Detroit News, students who attend the University of Michigan Flint incur about three times as much student debt as their Ann Arbor counterparts. Dearborn students take on about twice as much debt.
Levi Todd is the student body president at UM-Flint. he says expanding the program is good but says a larger investment in the two satellite campuses is needed.
"The Go Blue Guarantee expansion is important," Todd said. "It's a step in right in the direction, but we still have a long way to go."
How Did Expansion of the Program Come About?
The expansion is primarily due to the efforts of One University, a coalition of students, faculty, and members of the community who have been pushing the university to invest more in the Flint and Dearborn campuses.
Student government bodies from all three campuses have also been working to effect change. Students from Flint and Dearborn traveled to U of M's Ann Arbor campus yesterday (6/16) for a rally at the Rackham Graduate Building and in front of UM Presiden Mark Schlissel's home.
Details of the expanded Go Blue Guarantee program are expected to announced in the next few days.
UP NEXT: 25 Best Burger Joints in Michigan
CHECK IT OUT: See the 100 most popular brands in America