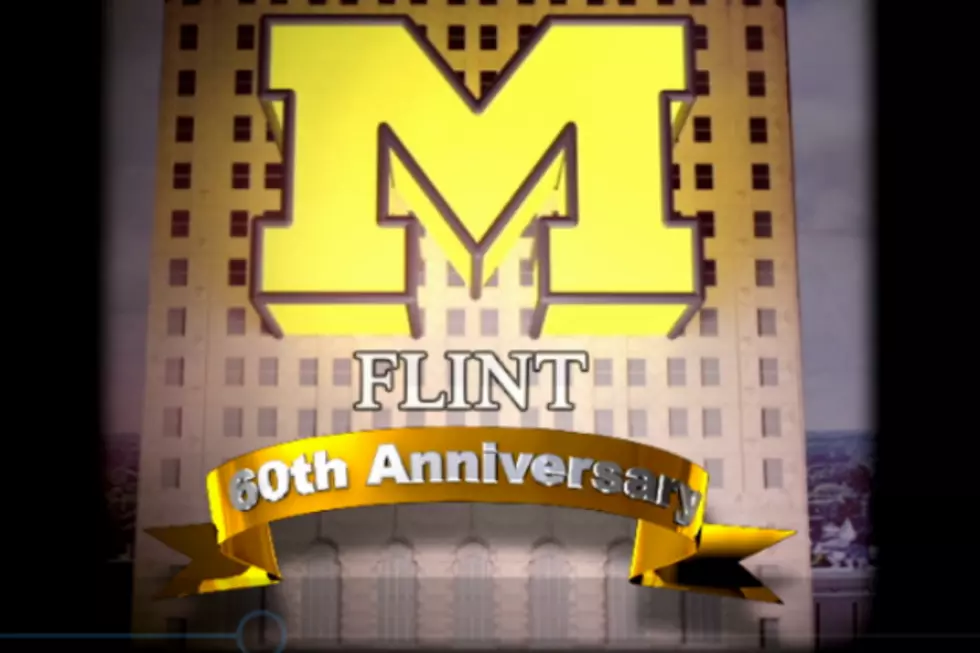 U of M Shifts to 'Remote Only' Classes as Coronavirus Concerns Grow
U of M Flint
The University of Michigan has announced a major change to its class structuring as the fear of coronavirus intensifies. U of M has canceled classes for the remainder of this week (3/12 - 3/13) and will transition to "remote only" classes beginning next week.
This move is in effect for all three of the university's Michigan campuses, Flint, Ann Arbor, and Dearborn. This change is in effect through April 21, 2020.
An announcement was posted on the school's website.
Today, we are announcing new universitywide measures based on public health principles and the latest information and assessments for our community.

We are canceling all classes tomorrow and Friday. Classes will resume Monday (March 16) delivered remotely in alternative formats – and not meeting in person – through April 21, the last day of classes this semester. 
The university is also canceling all school events and third party events that would be attended by more than 100 people. All international travel has been suspended and domestic travel is strongly discouraged, according to the website.
Enter your number to get our free mobile app