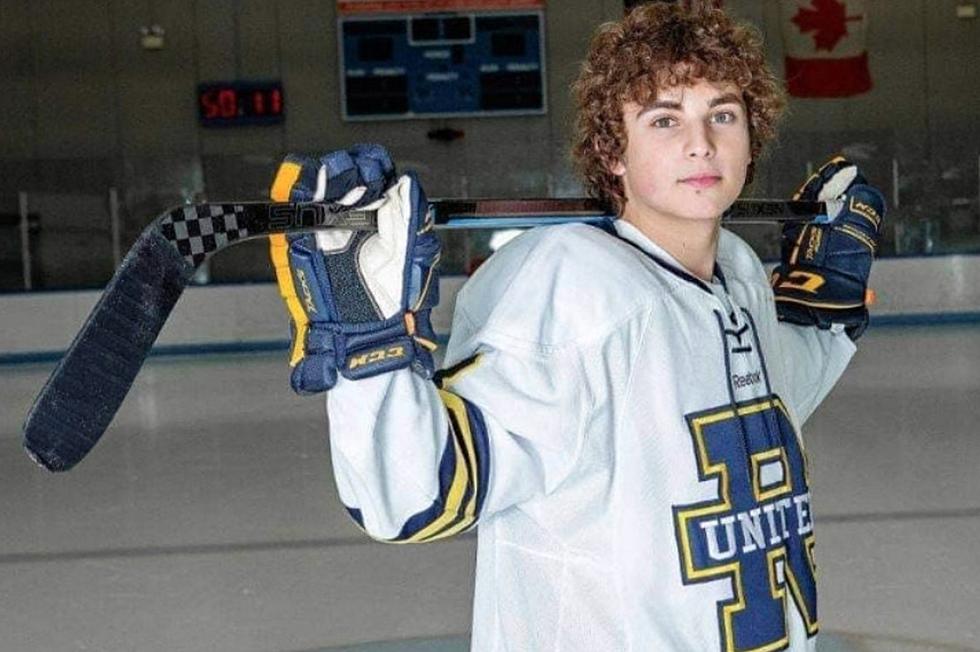 Reward Offered for Rochester Teen That Went Missing on Oct 29 in Lansing
Crime Online
Brendan Santo of Rochester went missing on October 29 while visiting friends at MSU in Lansing. A reward is now being offered for credible information on his disappearance.
A freshman at Grand Valley State University, Santo disappeared during the weekend of the Michigan vs Michigan State football game. He left Yakeley Hall on October 29 and no one has seen him since. MSU police did find his car where he had left it but Santo was nowhere to be found.
The FBI and multiple agencies are now involved with the search efforts. Over the weekend around 300 volunteers searched all over MSU's campus but still nothing. They've been using helicopters, drones, boats and dive teams that have been searching the Red Cedar River.
Police don't believe that he would have intentionally hurt himself and they don't suspect foul play.
Somebody has to know something about his whereabouts, they just need to come forward.
According to WXYZ, There is also now a $5,000 reward for credible information from Crime Stoppers of Mid-Michigan. You can contact them at 517-483-STOP. You can also contact MSU Police at 844-99-MSUPD or email tips@police.msu.edu.
Santo is described as standing 5 feet 10 inches and weighing 160 pounds. He was last seen wearing gray sweatpants, a black T-shirt, a black Red Wings baseball hat and white Converse high-top shoes.
The family says they believe he's still alive and out there somewhere and they aren't giving up anytime soon.
I thought for sure after we first told you about his disappearance that he would have been found after a couple of days. I figured he would have popped up eventually but that's just not the case.
MORE: These 40 Children Went Missing In Michigan In 2020 & Have Not Been Found
See Every Prison in the State From Alger to Woodland.
Michigan is home to two federal prisons and around 30 other correctional facilities. Inmates include(d) Jack Kevorkian, Kwame Kilpatrick, and more.