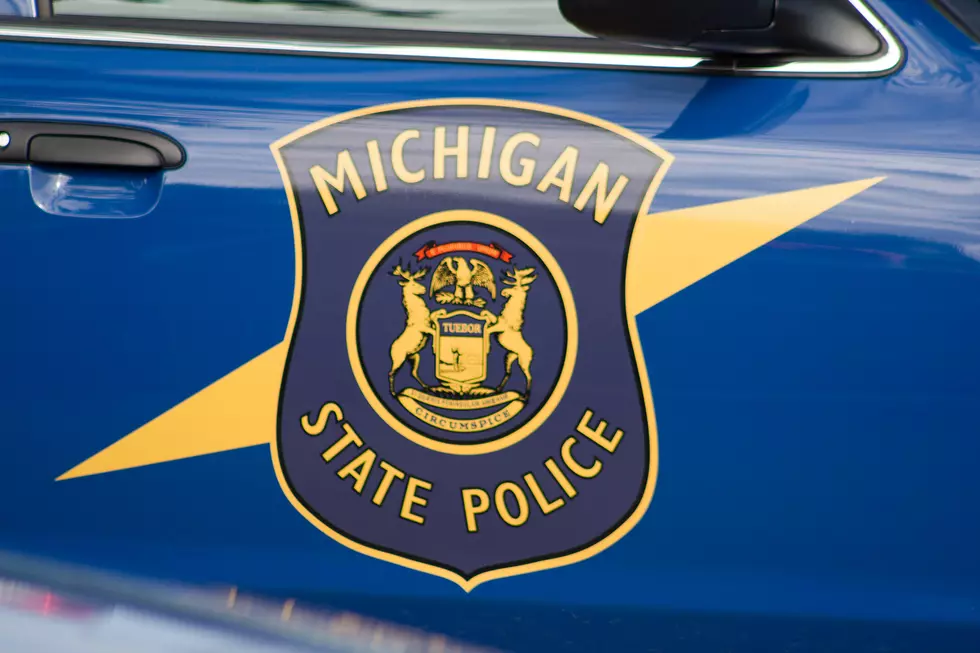 Police Arrest Two Flint Men After They Allegedly Shot at Helicopter
Photo:. MSP
Over the weekend, two men from Flint were arrested for allegedly firing a gun at a Michigan State Police Helicopter.
Last weekend, police in Flint arrested two men after they apparently fired a gun at Trooper 3. Trooper 3 is a Michigan State Police helicopter. At the time of the shooting, Trooper 3 was flying over the area of Miller Road and Hammerberg Road. The incident happened around 2:30 am on Saturday.
After police were called to the area after a shots fired call, the Michigan State Police helicopter flew in to assist the officers on the ground. The suspects, 26-year-old David Cox and 26-year-old Jeremy Engelman, were seen on a bridge near the Happy Hollow Nature Area. Trooper 3 witnessed the two suspects passing a firearm back and forth. After firing the gun along the creek, one of the suspects passed the gun to the other who then fired shots at the helicopter.
After at least five shots were fired in the direction of Trooper 3, officers in the air were able to keep track of the suspects and lead the Flint Police Department and the Genesee County Sheriff's Office directly to them.
Both suspects, David Cox, and Jeremy Engelman were arrested and arraigned today (Tuesday, October 5th, 2021.) The two are charged with assault with intent to murder, terrorism, attempted malicious destruction of police property, and a firearms charge. They are now in the Genesee County Jail.
My one question is, why? Have they not seen what police helicopters can do? They bring them in for that exact reason...to track suspects at night.
Source: ABC 12
25 Famous People Born in Good Ole Flint, Michigan
A list of 25 famous figures that were born in Flint, Michigan.